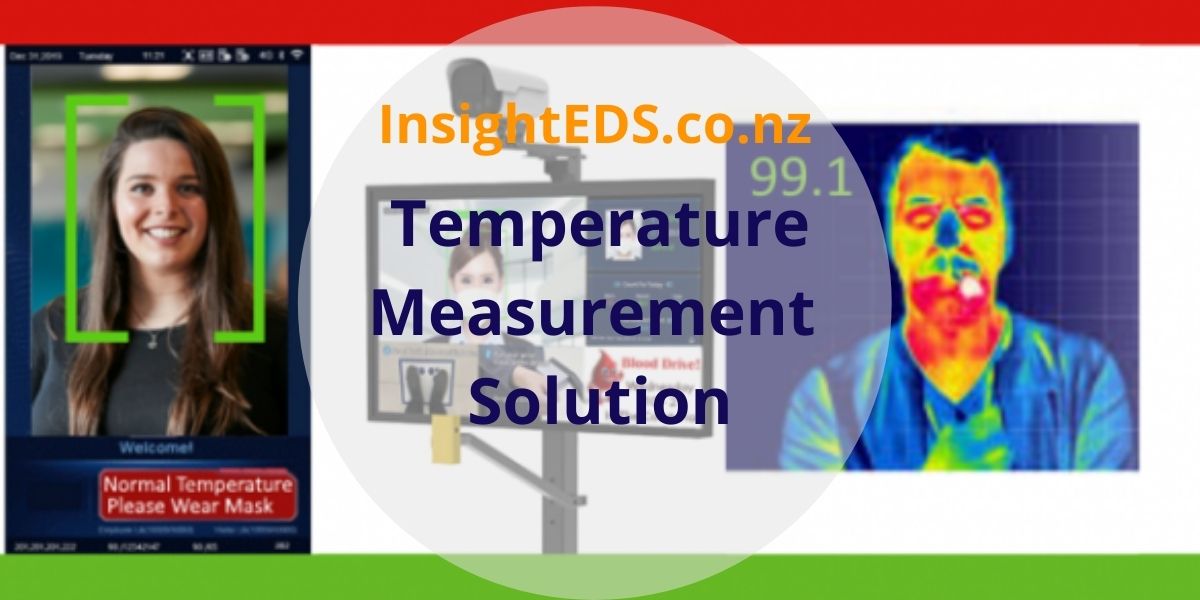 Temperature Measurement Solution from Uniview
Insight EDS installed this Uniview Temperature Measurement Solution into an Aged Care Facility.
To protect their residents the client needed to ensure that every person entering the facility was wearing a mask and was healthy.
This Temperature Measurement Solution can be stand alone or incorporated onto an existing access control system
Real-time temperature detection and screen display
High temperature alarm and voice reminder
Snap photos and overlay temperature OSD (on screen display) information
Support face recognition with mask
Interface can be set to indicate whether to wear a mask or not
Alarm for those who do not wear a mask
We installed the system onto a plinth that staff and visitors present themselves to when entering the premises. It automatically checks their temperature and ensures they are wearing a mask. Anyone who is not wearing a mask is automatically told by the system to wear one. Anyone who presents as being over a certain temperature triggers an alarm.
This is an ideal solution as it ensures that visitors are reminded about their obligations to protect the vulnerability of the residents. It can be reinforced by integration into an access door that won't open unless temperature and mask are correct.
The facility, staff and residents are really happy with the Temperature Measurement Solution. They feel safe that people who may have a temperature are stopped from entering the facility as well as being actively reminded to wear a mask.
Contact Insight EDS today for a Temperature Measurement Solution that helps protect your people.