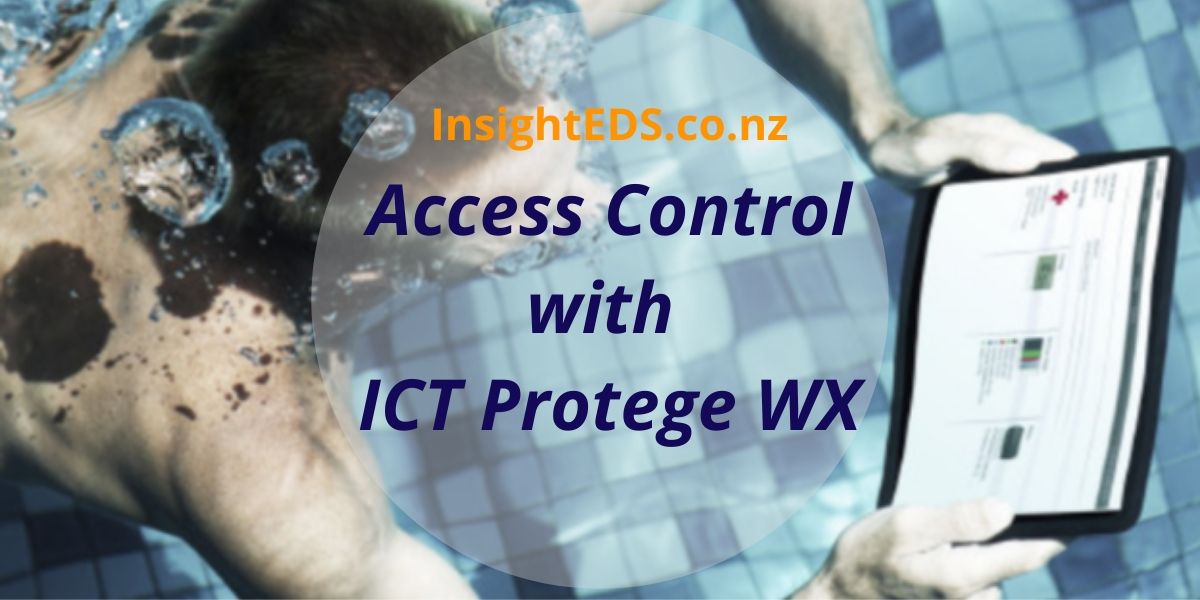 ICT Protege WX – Here, There, Anywhere
Protege WX is an all-in-one solution that makes electronic access control, intrusion and building automation even more accessible. Simple to set up and intuitive to use. It is a stand alone product that allows you to access via a web interface.
The web-based interface allows you the flexibility to work from anywhere, the office, home or on the road. All you need is an internet connection and you can have full visibility of all your sites.  Anywhere, anytime ease of access.
You can use access cards, tags or even your mobile phone for entry. Super easy to manage and use. An ideal access control solution for small businesses.
View more information about this product and check out some super cool programming tips here
ICT Protege WX is a web access control system ideal for small businesses
Wizard driven interface for ease of use
An out of the box all in one solution
no software to install
web access control gives you flexibility to access your sites from anywhere