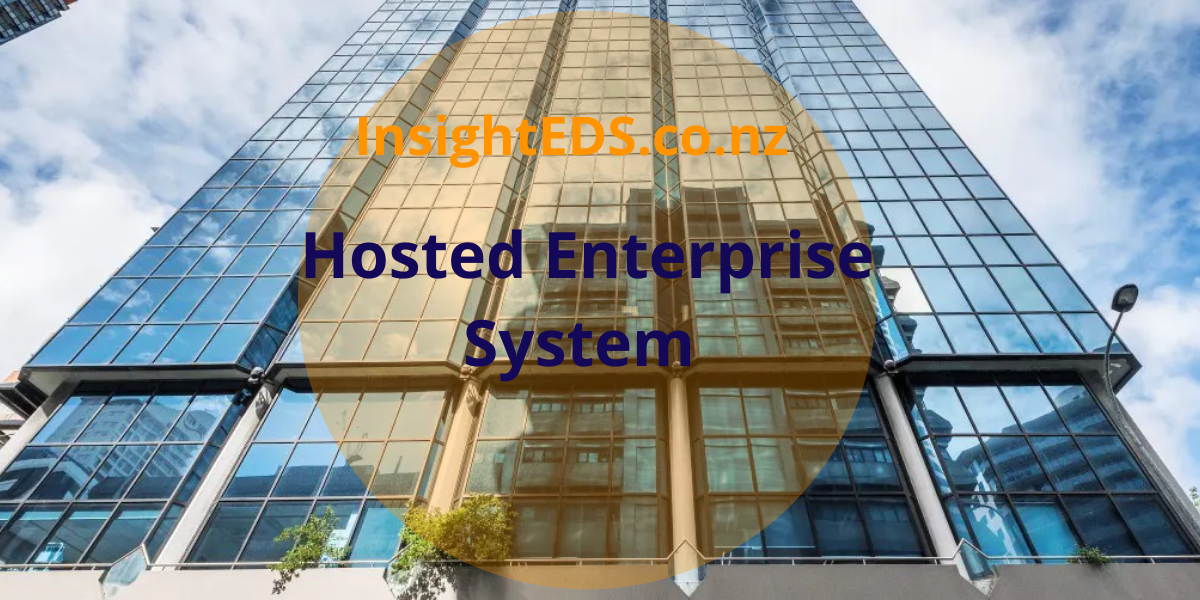 The Hosted Enterprise System was integrated with Automation, Intercom, CCTV, Alarm & Intrusion Features
Alaska Construction partnered with Insight EDS for a security solution at 33 Federal St. We offered the client an integrated security solution that ticked all their boxes for a multi-tenanted, high rise building.
The Hosted Enterprise System that we rolled out has the following features:
multi-capable readers that can be used with cards, tags and smart phones for entry & exit
integration with automation, intercom & CCTV systems
independent control system brought together with software
alarm & intrusion features
muster reporting
time & attendance
calendar actions plus many more access control applications
Automation integration means tenants can use their intercom touch screens for control of lighting, security, lifts, audio and TVs as well as being able to view cameras from around the building.
The hosted network access control system allows different tenants on different floors to be able to manage their own floor's security from anywhere and yet be part of the building's main security system. Due to topography of how the system goes together hardware is able to run independently of other floors meaning issues from a renovation on a floor where power is lost or cables are cut will not affect the running of the buildings' security.
Insight EDS can run your enterprise featured access control system on their secure hosted server
Being on our dedicated virtual platform means your access control system is constantly updated with the latest firmware and software. You can have all the features mentioned in this blog if you have just one door, or multiple sites with multiple doors.
Insight EDS's Hosted Enterprise System is built on a foundation of versatility, flexibility and scaleability