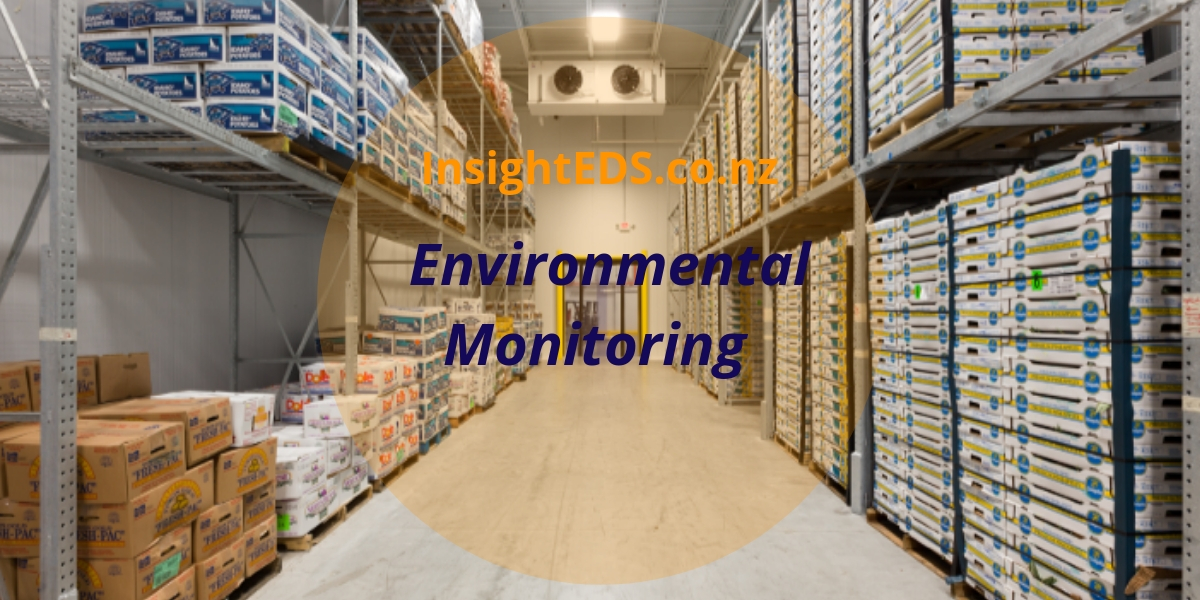 AKCP sensorProbe – too hot? too cold? too damp? or just right?
Very cool new temperature and moisture monitoring environment system.
Free software logs the temperature. You can set up thresholds and receive email notifications. Integrates with your existing alarm or access control system.
It can be configured to prevent specific kinds of exposure to humidity, water leakage, gas, airflow and low / high temperatures.
Great solution if you need to monitor food storage facilities or monitor the environment inside a server room.
Data Centre & Server Rooms
Cold Storage & Food industry
Telecommunication Room
Network Equipment
Air Conditioning
Warehousing
Medical & Pharmaceutical Applications
A low cost and stress free solution
SensorProbe environmental monitoring can be plugged into your existing access control system to give you the information you need