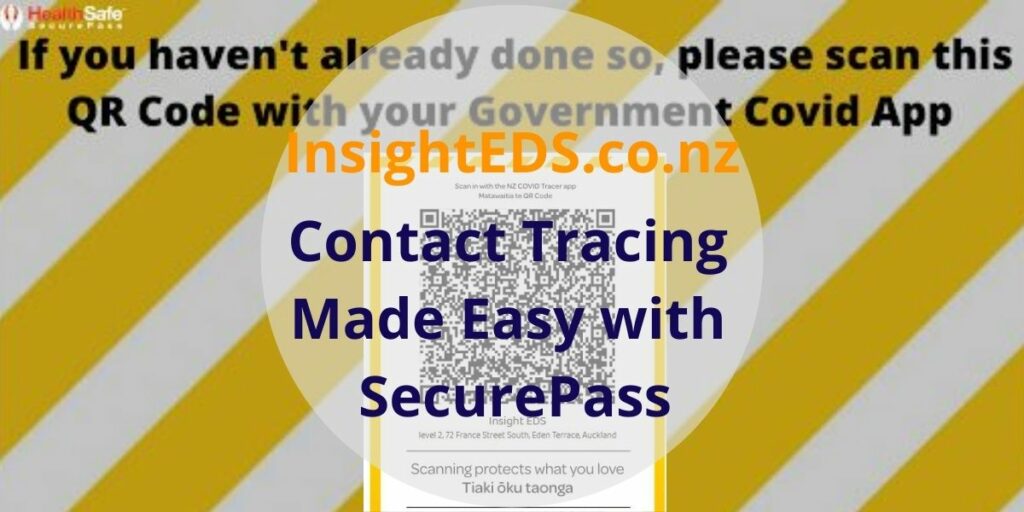 Contact Tracing made easy by incorporating your Government QR Code in SecurePass on your ProtegeGX Access Control
You can now add your Government QR code as part of your sign in process for visitors and contractors on SecurePass on your Protege GX Access Control.
As the government starts to move us down the levels it is now more important then ever to be able to know who is accessing your site and when for contact tracing if required.
We all want to get back to a new normal but you need your staff, contractors, visitors and their families to feel safe.
Adding your Government QR code as an additional sign-in step allows you to record that they were asked to scan in. You can also set your QR code as the main background.
Within SecurePass, you can also set up sign-in questions that your staff/visitors are required to answer before being signed in to your site. You can also set it up so that if an "incorrect" response is given, alerts can be sent via email or SMS to Admins to let them know that someone has triggered an alert, or you can choose to stop the sign-in process completely.
SecurePass on your Protege GX Access Control supports your contact tracing capability. Full contact details are easily extracted from your dashboard, allowing you to contact people quickly and efficiently in the event of a Covid case.
Check out SecurePass here – Visitor Management Meets Enterprise Security.
Contact Tracing made Easy with SecurePass on your ProtegeGX