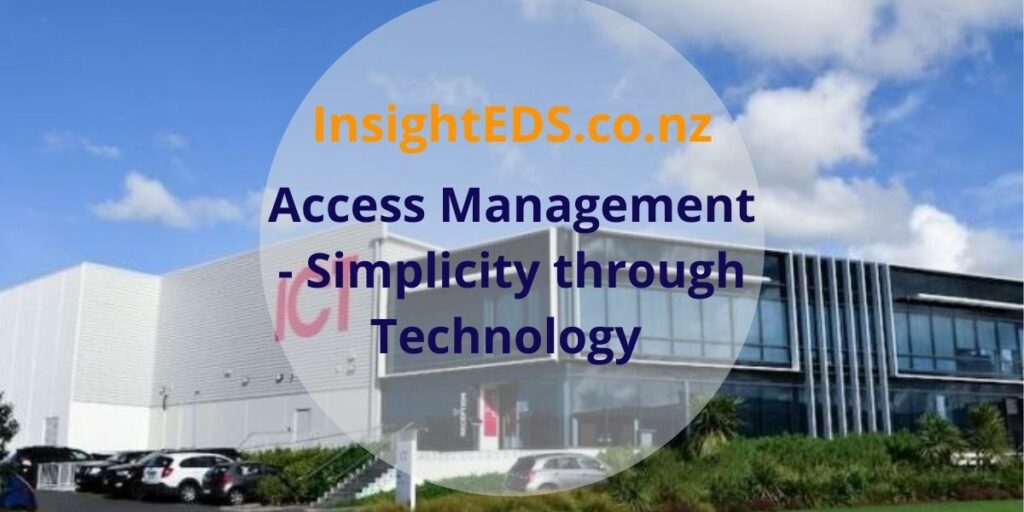 Access Management has been made increasingly easier with the jumps in technological advancements
Gone are the days of carrying a big bunch of keys around in your pocket. It's now possible to unlock your home, workplace and car, or enter your gym using your smartphone. As well as remotely managing security for your property from anywhere in the world.
Innovation and Advancement
As business needs grew larger and more complicated, the time and expense required to manage or replace a physical lock and key system made it increasingly uneconomic.
The birth of modern access control happened in the 1980s with the introduction of Wiegand technology. This allowed a RFID card to communicate with a reader. Revolutionary for its time, Wiegand has since been shown to have serious security flaws.
Check out earlier blog – Hack your Access Control with a Card Copier
Advancement has led to the adoption of technology such as secure, encrypted protocols like OSDP (Open Supervised Device Protocol), MIFARE DESFire smart card technology, and mobile or biometric credentials.
Being able to access and manage your security system from anywhere in the world at any time is one of the major advantages of modern solutions.
That's why ICT's Protege WX and Protege GX systems were designed to be accessible wherever you are. Protege WX is perfect for single sites, and with a web-based interface you can manage your system from any browser.
The Protege Mobile App adds even more functionality and is the perfect tool to monitor and control your system on the go. With the app you can lock or unlock doors, view cameras, arm or disarm areas, control lights or heating, and much more. It also gives you card-free access to unlock your front door. All from the phone in your pocket.
Modern access control systems like ICT Protege give you the flexibility to make even the smallest changes, whenever you need them. Change schedules with ease to ensure security is not compromised during holidays. Like the upcoming new Matariki public holiday in June. Access Management made easy.
Custom Tools & Flexibility
You can also make use of ICT's custom integration tools to build a solution that fits your needs. In places like 24- hour gyms or sports facilities, or where student databases or human resource systems are used, adding or managing large numbers of users can be time-consuming and inefficient for administrators.
The ICT Data Sync Service simplifies management by importing data such as users or access levels from external systems. You no longer have to manage two separate databases. When information changes, the service updates the record in Protege GX.
Unify to Simplify
With a unified system like Protege, you can link intruder detection, and building automation with your access control. Instead of customers having to unlock a door, enter a code for the alarm, then turn on the lights. They can just swipe their card at the entrance while Protege does all this automatically. Users get ease-of-use, while business owners see energy efficiencies and cost savings.
As you can see, modern access control doesn't just keep your property and people safe. A system like ICT's unified Protege platform enables easy, end-to-end management. This brings with it cost savings, time benefits and reducing all those pain points your customers have been talking about. All of this while providing a higher level of security and true peace of mind.
Insight EDS has over 22 years experience in installing and maintaining access control systems