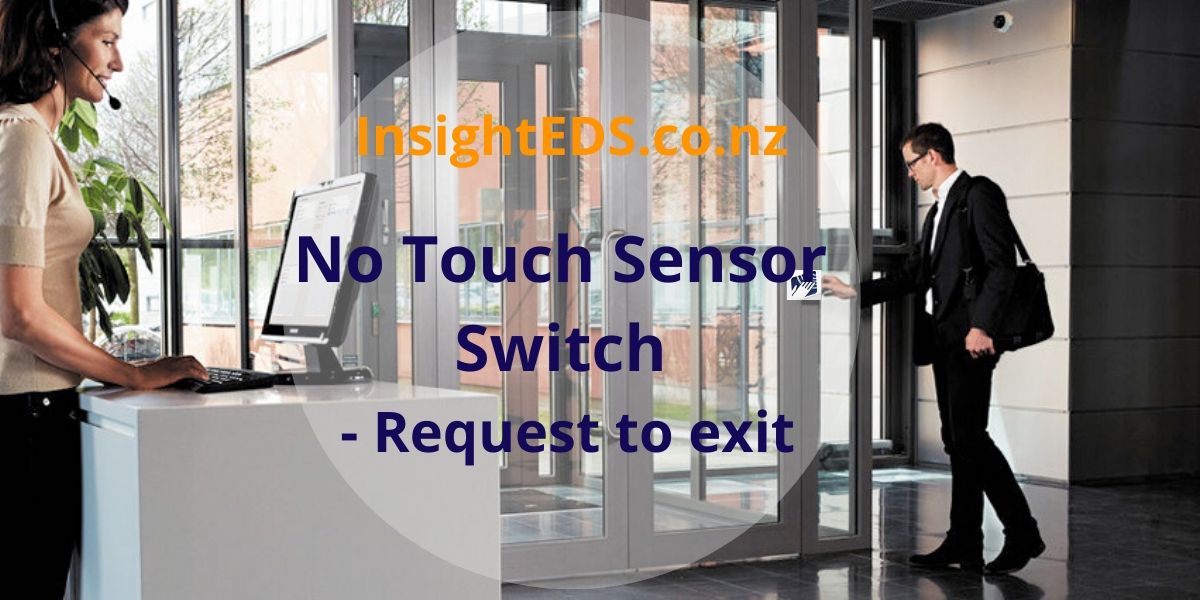 .
Push to Exit – can now be a No Touch Sensor Switch
You don't want to be pushing that push to exit button these days.
Insight EDS can now install a no touch sensor to replace your existing push to exit button.
The no touch sensor switch can be installed onto your existing access control system.
Simply wave your hand to activate. Effective, simple and compliant.
Peace of mind and one less thing you have to touch and then sanitize your hands for!
Insight EDS has technicians available to install today.
Access Control made Safer