We Take Our Security Seriously. It's Who We Are & What We Do.
Quality, Detail, Versatility, Scaleability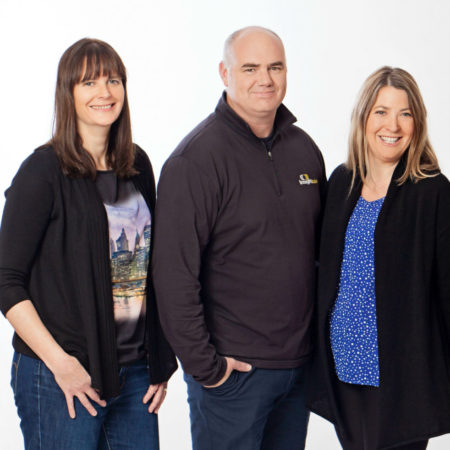 Insight EDS was founded by Russell Bourhill who learnt his trade as a Weapons Fitter for the Royal New Zealand Navy.
Russell's training and philosophy have been the cornerstone for how Insight EDS has been run and operated for the last 20 years.
Our technicians are trained electricians and registered security guards.
We offer problem-solving and consulting on new and existing security systems.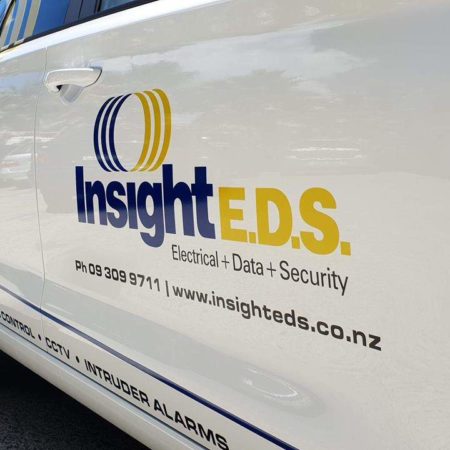 We are a family business and we have over 50 years combined experience in the security industry. Security is our passion!
We specialise in security alarms, CCTV, building automation, alarm monitoring, and access control installation and maintenance.
We are an IQP certified company for access control systems.
You can rely on us to protect your people, assets and property.
The Insight EDS Management Team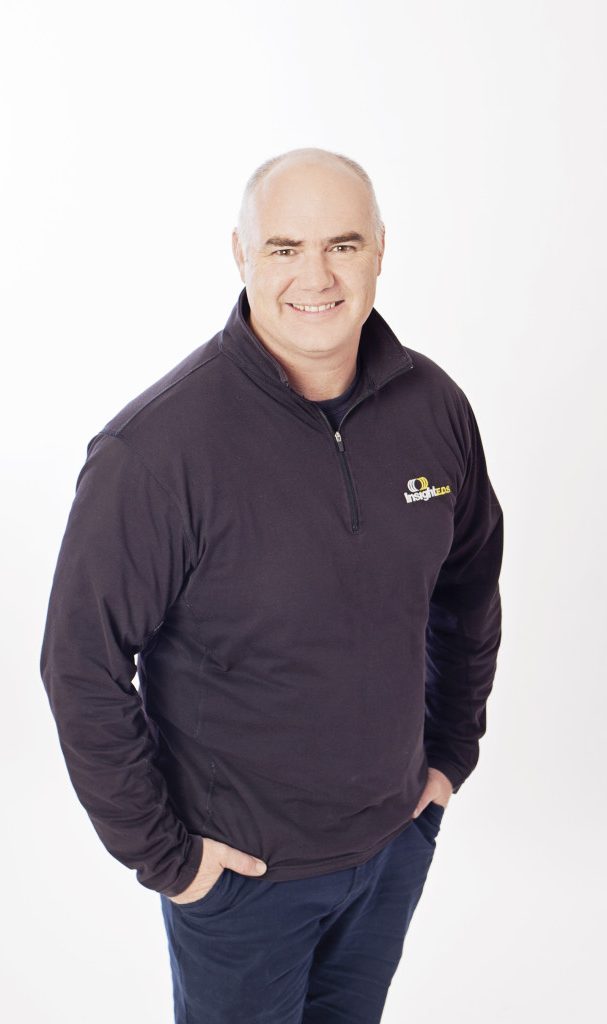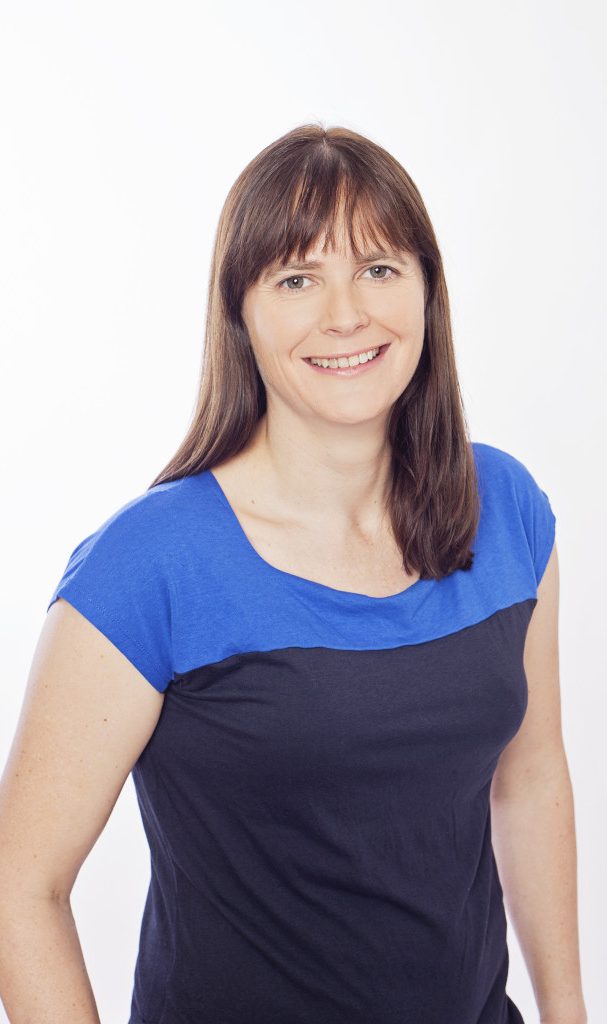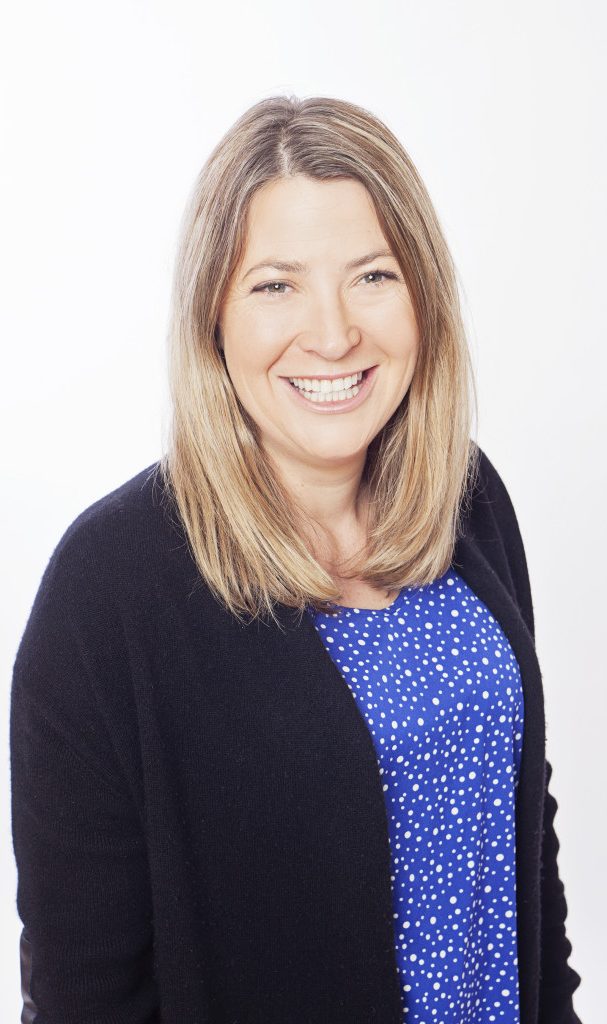 Here's Just A Few Of Our Clients
Let's Work Together To Ensure All Your Security Needs Are Addressed
Send us an email and let's get started!