Access control has now gone to the next level!
Mobile access control solutions are a new and exciting development in business security services.
Security industry leader, HID Global has created an advanced mobile access control solution that allows encrypted security access to be incorporated into your smartphone, tablet, or a wearable device.
This means there is no requirement for access cards, tags or keys. Effectively your smartphone becomes your KEY! Simply tap or twist your smartphone for instant entry.
No need to worry that you have your tag or key with you – now your smartphone can really do it all!
Watch Mobile Access Control In Action Here:
So How Does Mobile Access Control Work?

Administrator uploads end-user information and sends an invitation with an activation code
End-user receives invitation and downloads app
End-user opens app, enters activation code and the mobile ID is securely provisioned through the portal
GO! HID Mobile access control is ready for use! Users can now unlock doors using the 'twist and go' (long range up to 10m) or 'stop and tap' (short range) method. The unlocking action can be customised to suit each building's environment.
Case Study: Netflix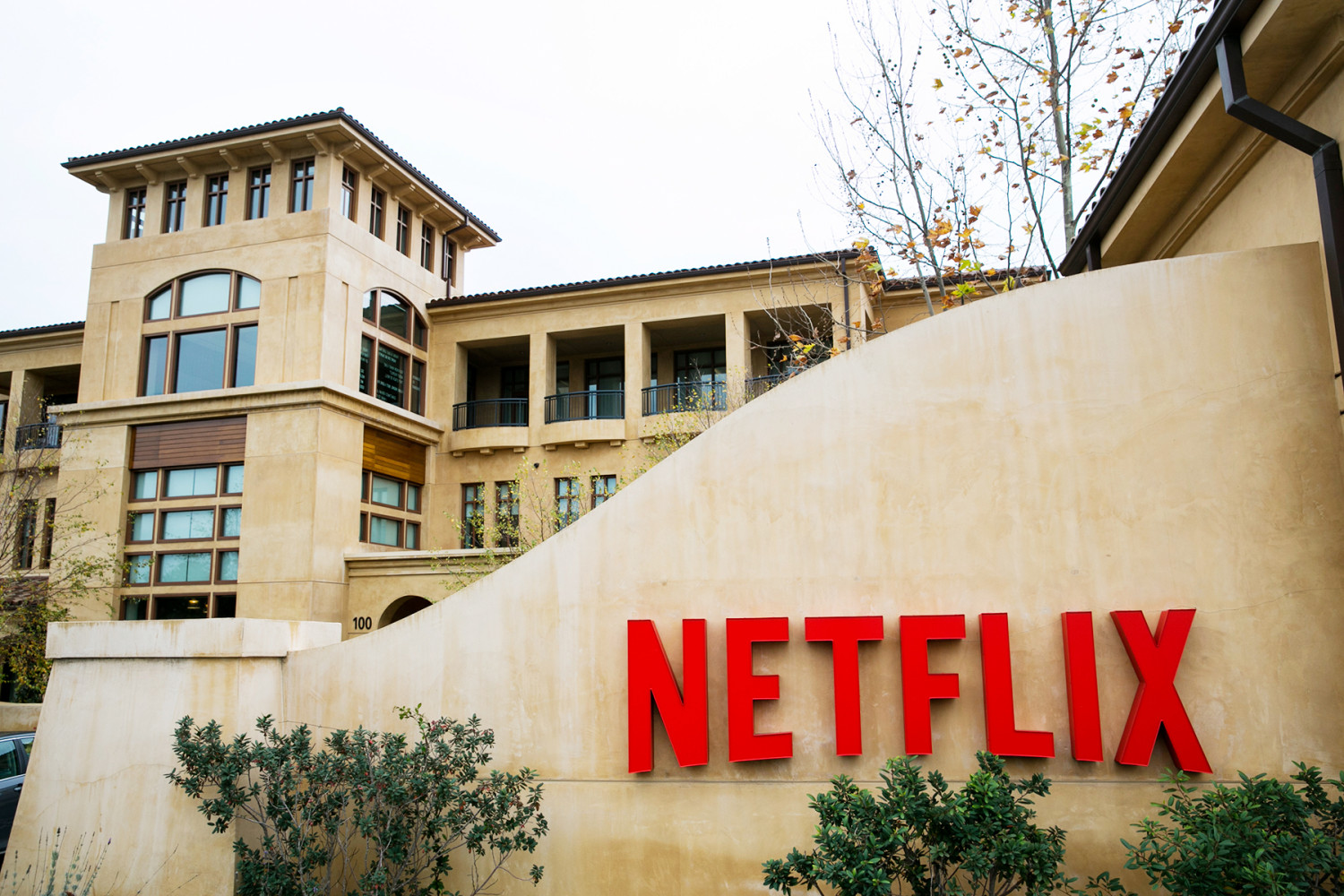 Netflix replaced low-frequency keyfobs and tags with mobile phones for physical access control in a pilot program using HID Global's mobile access platform.
A survey of pilot participants summarised positive reactions to the deployment, including: ƒ
More than 80 percent felt that the application for unlocking a door was intuitive, and nearly 90 percent described it as easy to use. ƒ
Approximately 75 percent said they would be willing to load the app onto their own personal smartphone, and about the same percentage said that other people who saw them using their smartphone to access the building asked questions or expressed an interest in it.
87.5 percent of respondents said they would want to use a smartphone to open all locked doors at Netflix. ƒ
81.3 percent of respondents said that the fact that Netflix is testing and deploying mobile access makes it a more fun and exciting place to work.
In Summary
HID Global's mobile access control is a cutting-edge technology that may well revolutionise the access control industry.
The HID Global mobile access app enables the use of smartphones in the place of traditional access control cards, tags or keys, effectively transforming each user's phone into a digital security pass.
For clients, the transition to HID Global is made easy by the iClass SE or MultiClass SE smart card readers.
These readers can connect to any existing access control system on the planet and, when ordered as Bluetooth enabled, are compatible with smartphones and any existing access control cards.
This makes HID Global's mobile access control perfectly suited to both new and existing systems in installations of any size.
Insight EDS is an industry leader in providing identification and security solutions and we can help determine the best mobile access control solutions for your business.
Learn more about how advanced mobile access control solutions can be integrated into your business.