Whether using intercoms, keypads, card readers, or biometric devices, Insight EDS is a leading integrator of premium access control systems that electronically regulate doors, elevators and automatic doors.
---
Access control systems enable you to control who has access to your property. They will ensure the safety of occupants and are ideal for both homes and businesses.
From a single standalone door to multiple doors in multiple locations, Insight EDS has the ability to make the management of staff and product easy. We can ensure a seamless integration that works for you.
We also provide hassle-free management and hosting solutions to enable you to get on with managing your business. Perfect for multi sites, or a multi-tenanted site.
Key Benefits of an Insight EDS Access Control System
Remote Control: Web-based, multi-site access control solutions. Remotely monitor and control access (lock and unlock doors) immediately to multiple facilities. Helps you stay aware with email and text notifications. You can also monitor your property even when the system is disarmed.
Stay in Charge: You control who has access to specific areas and at what time. For example, all staff can gain access through the main door of a building, but access to internal areas may be restricted to those who have a specific need to be there. Access may also be restricted by time, by only granting access to particular users at certain times of day or night. Provide a safer environment for staff and clients.
State of the Art Technology: Touch screen visitor logging. Wireless access doors. Time and attendance, as well as muster reporting. Analytics. Biometric (such as fingerprint) technology.
Easy Integration: Connect or integrate multiple doors or locations into one easy platform. Easily integrates with your CCTV system, DVR, fire and burglar alarm. For example, using our automation solutions, you can have the doors lock whenever the security system is armed or unlock when the system is disarmed.
No More Keys: Access control cards and readers. Set up unique user codes for people who are authorised to enter your property. Know exactly who is accessing your property and when a visitor arrives and leaves. Avoid giving out keys and wondering where they will end up. Unlock your door from your smartphone no matter where you are.
Intercom Systems: Intercom solutions from standard hardwired to phone and IP based solutions. Upgrade using your existing cabling.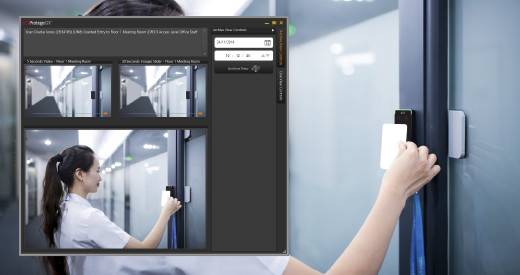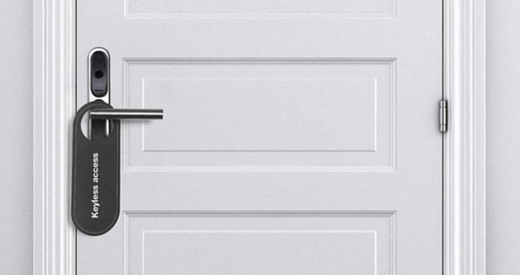 Insight EDS Access Control Products
Why Use Insight EDS?
Industry-renowned for product quality and customer support, Insight EDS's access control systems are built on a foundation of versatility, flexibility and scalability.
Our team of electronic security consultants are dedicated to designing and building the best access control systems to address your real-­world security challenges.
Insight EDS currently maintains numerous buildings within the Auckland CBD, wider Auckland and New Zealand.
Contact Us
It is important to discuss with us your access control needs and budget. We will ensure your access control system equipment is going to perform as required.
The devil really is in the detail.
Please do not hesitate to call us on (09) 3099 711 or email us to discuss your requirements.