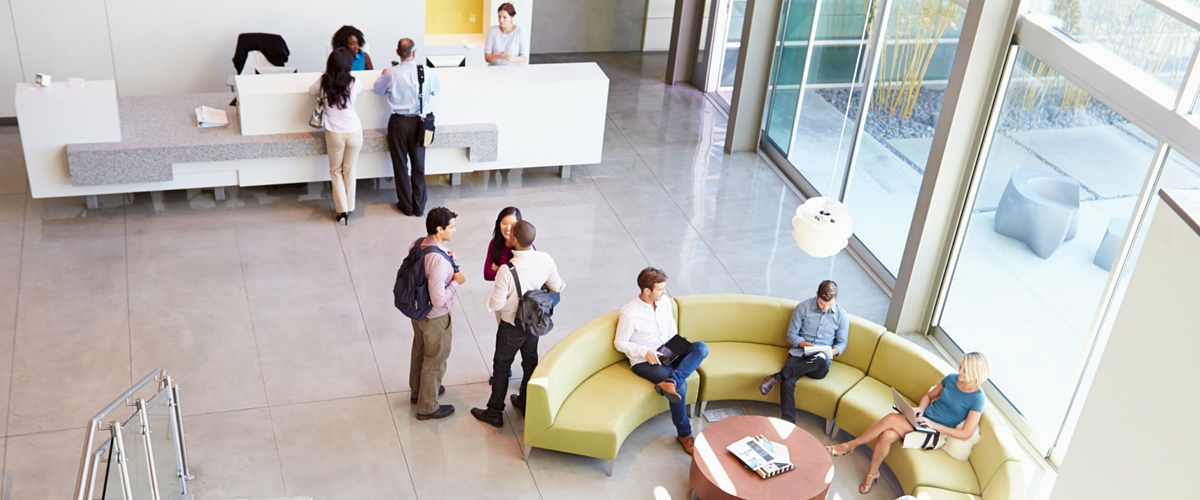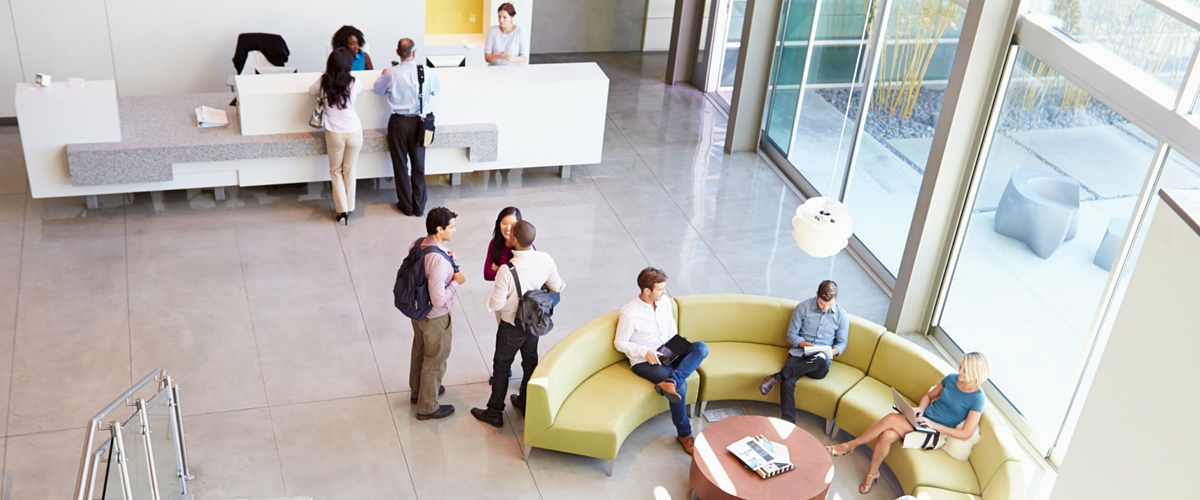 Keep a Watchful Eye on Your Auckland Business Or Home With CCTV Cameras
---
Insight EDS is a leading independent provider of CCTV (Closed Circuit Television) camera systems to businesses and homes throughout the Auckland Region.
CCTV cameras are an incredibly popular tool to protect your business or home and have been proven effective in deterring would-be criminals.
However, CCTV cameras have a range of technologies and functions.
Analog Cameras send their security video in the traditional base band format over coaxial cabling back to a Digital Video Recorder (DVR).
IP Cameras broadcast their video as a digital stream over an IP network or directly to the Networkable Video Recorder (NVR). IP Cameras are now becoming the norm and, although specifications between brands may seem the same, they can be vastly different. Read more about them here.
Be assured that Insight EDS is not dictated by brand. We will use the most appropriate CCTV camera system as the job requires.
What Are The Benefits of CCTV Cameras?
Connect with existing equipment – Insight EDS can help you integrate your cameras into your existing security system and IT infrastructure.
Keep a record of events at your business or home – Set up automatic video recording of certain events, including opening/closing the front door, opening a cash register, managing data or accessing a restricted room.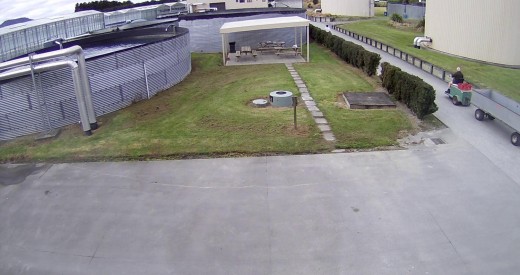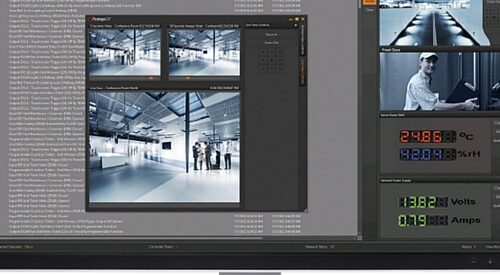 Improve your operating efficiency –  Use your video recordings to analyse video for improved operational efficiency. Analog to IP video system conversions, easy to use video management, analytics and IP networked systems are all designed to help you meet your business goals.
Get real-time alerts – Receive automatic alerts, text messages and emailed video clips for events that require immediate notification and response. Plus, you can use your office computer or smart phone to see live video or ensure your CCTV cameras are actually working and recording.
Types Of CCTV Cameras We Supply And Install
Infrared Day/Night Cameras
Hidden (Covert) CCTV Cameras
It is important to discuss and understand that what you are buying fits your security needs and budget and that the images are clear and accurate when the time comes to review.
Please do not hesitate to call us on (09) 3099 711 or email us to discuss your requirements.
Seeing is believing.
Like More Information? These Articles Might Be Helpful