Your protection is our priority. Rest assured knowing your property is reliably monitored 24/7/365.
---
Insight EDS is a licensed and insured company that provides commercial and residential offsite security alarm monitoring services.
With Insight EDS, you will have a team of professional operators ensuring the safety of your property round-the-clock.
We will provide you with an offsite monitored security and alarm response 24 hours a day, 365 days a year. 
In an emergency, every second counts.
Key Benefits of Insight EDS Security Alarm Monitoring
The triggering of a noisy alarm is a common occurrence in a busy city or suburban area, but who responds to these alarms? They often go ignored by those nearby. That is why it is important to have your activated alarm system monitored by Insight EDS.
Our 24/7/365 alarm monitoring service provides you with peace of mind by guaranteeing that the security services at your home or business are in full effect.
Falsely triggered alarms can be turned off, security guards dispatched and emergency or police services contacted when you require them.
The key benefits of Insight EDS security alarm monitoring include:
alarms relayed to our central control rooms,
rapid response time,
sharp image video surveillance,
peace of mind,
prevention of intrusions, and
lower insurance premiums.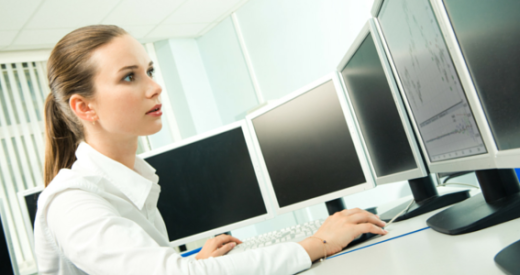 IP Alarm Monitoring For Your Business Or Home
Internet (IP) alarm monitoring can be a great option for businesses or homes. With IP alarm monitoring, you no longer need an analogue phone line and you can watch your property through your internet connection.
It is important to discuss with us your security alarm monitoring requirements and budget.
The devil really is in the detail.
Please do not hesitate to call us on (09) 3099711 or email us to discuss your requirements.