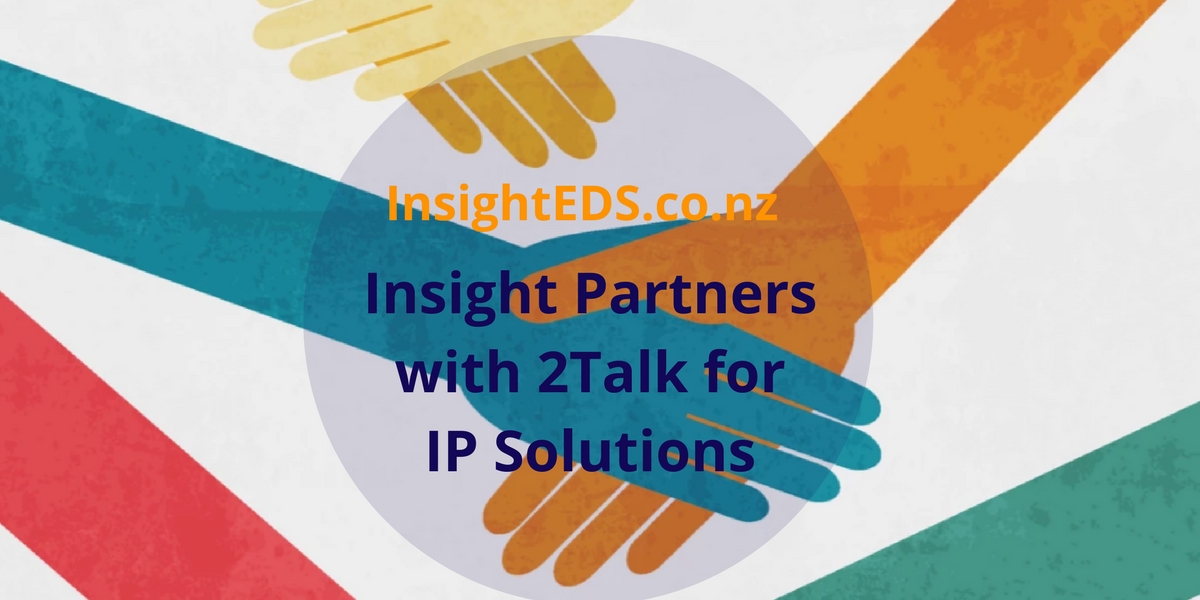 Insight EDS plus 2Talk equals integrated IP solutions and Peace of Mind
Insight EDS have partnered with 2Talk so we can provide our customers with integrated IP Solutions.
We can now supply, install and maintain IP Phones connected to a cloud based PABX.
For more info on 2Talk and cloud based PABX's click on below link
Your intercom solution can now be integrated with your IP Phones
Your access control system can integrate with your intercom system and now by partnering with 2Talk we can integrate this with your IP phone solution.
Ease of use
Fully integrated
Cloud based
Insight EDS can now provide you with IP Phone solutions which can integrate with your existing security systems.