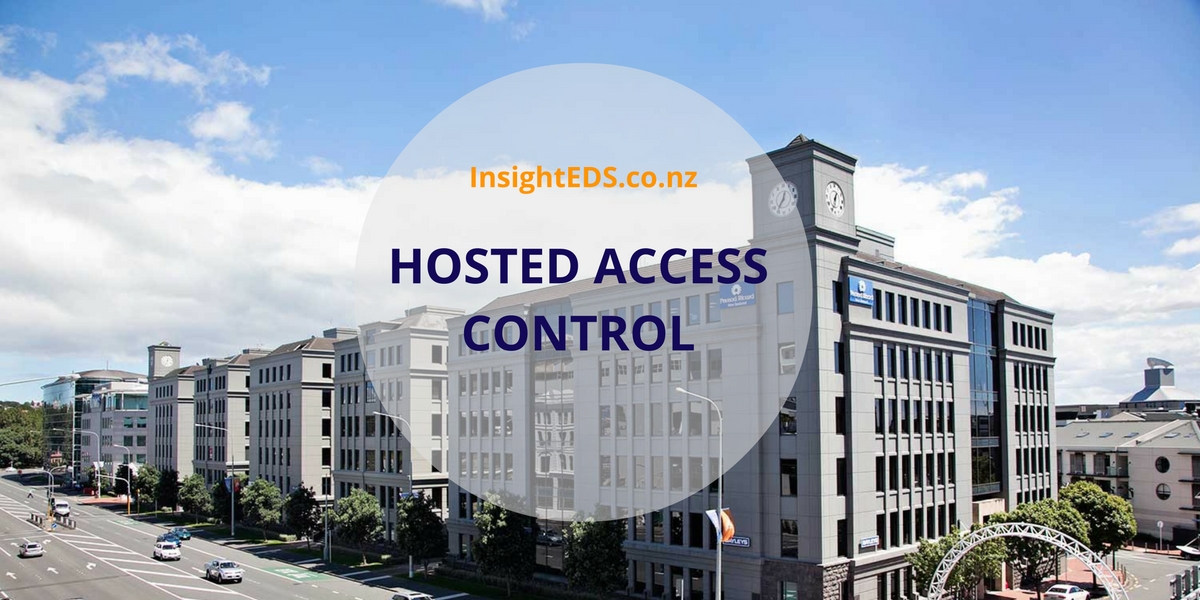 Do you want Access Control but not the hassle of having to manage and maintain?
Insight EDS can offer you Hosted Enterprise Access Control today – from 1 door to unlimited doors at multiple locations
Do you need Access Control but are wary about managing the security and software? Insight EDS can take the stress out of your hands by hosting your Access Control System. You don't need to purchase the PC or server or set up the environment it needs to run smoothly.
You can be confident in the security of your database when it is hosted by Insight EDS. Your Hosted Access Control System ensures your data is kept in a secure, clean and air conditioned environment. Your data is backed up daily with a continuous backup kept in a secondary location.
Take the headache out of maintaining the integrity of your network. Be confident in the knowledge that you have the highest level of security. We run protected and maintained software with anti-virus, firewall and encrypted flow of data between site and server. This ensures the security of your information.
If in future your database is required to be placed on a standalone PC, it can be exported and reinstated on the new platform.
See what access control systems Insight EDS can offer you.
Enterprise Level Access Control System with all the bells and whistles
1 door to unlimited doors at multiple locations
Contact Tracing ability with real time reporting
Automated reporting for your convenience
Do you want to email or ring through when you need a new card activated?
Multiple Facilities can be networked on the spot
Remote facilities can be managed online
Complete access history with instant notification of critical events
Secure, credentialed access through web browser
Manage user permissions in real time
Time and Attendance
Total security and peace of mind with a hosted Access Control System from Insight EDS