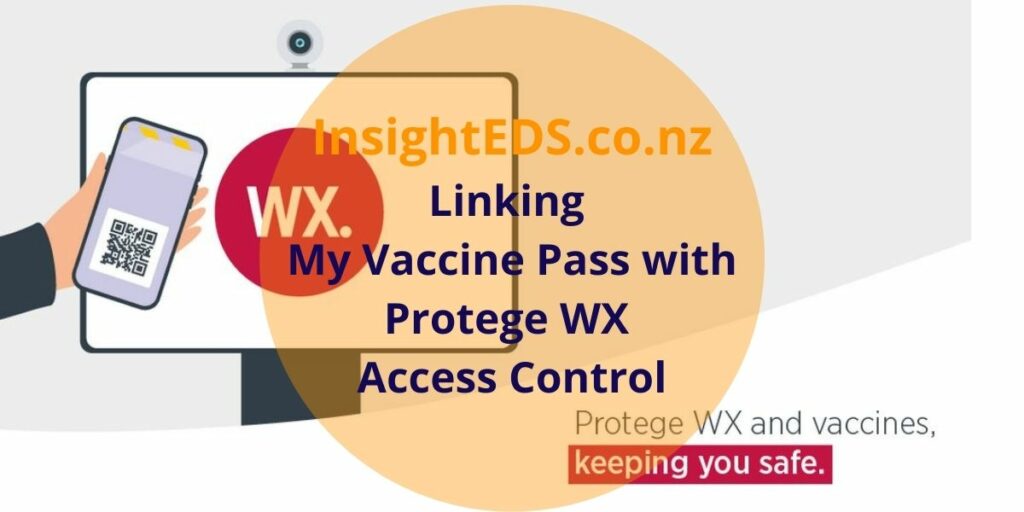 Protege WX and Vaccines – Keeping you Safe
Protege WX can now link a user's My Vaccine Pass onto the company's Access Control System.
People across New Zealand have been getting used to the Covid Protection Framework and the elements that come with the new traffic light system.
Many businesses are now required to ensure staff are vaccinated and have a valid My Vaccine Pass. Having this information automatically linked to your access control system saves the time and effort of manually checking and updating staff information.
This allows businesses to ensure that they are remaining compliant with vaccine mandates and health and safety protocols.
Insight EDS can help you add My Vaccine Pass onto your Protege WX Access Control