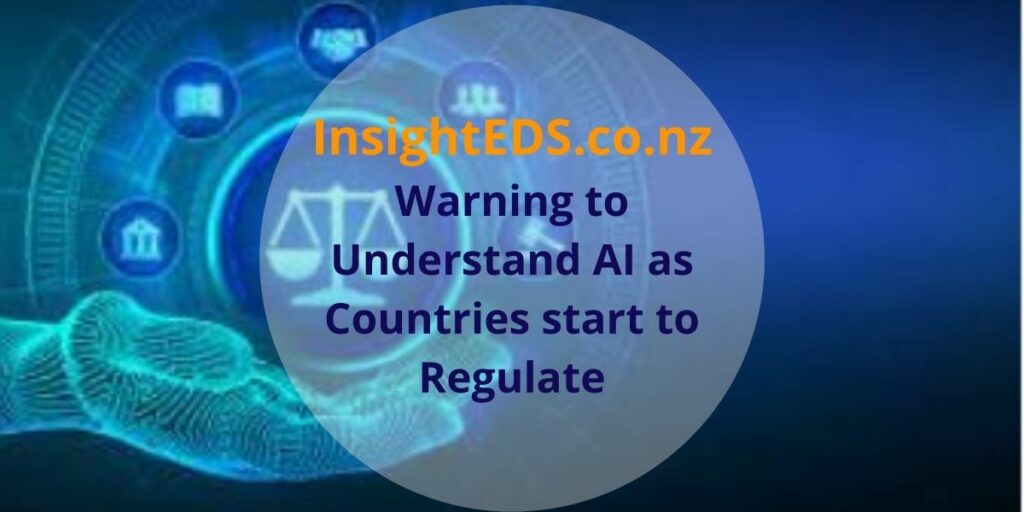 .
Businesses warned to understand their AI as countries start to regulate
COVID has fast-forwarded businesses uptake of AI technology, raising concerns about bias and privacy
Governments are taking a closer look at tackling evolving artificial intelligence regulation as the Covid pandemic's labour shortage pushes for automation.
As new technology allows for advances in AI, regulators and businesses continue their struggle to keep up with interventions to ensure people's interests are protected.
Kristin Wilson from Bell Gully says AI is an area that is developing rapidly and many businesses don't fully understand the AI software they are using.
"In light of Covid, AI has done all sorts of interesting things, from allowing more effective diagnosis and treatment to contact tracing. But on the other side of things there has been potentially negative developments. There's been questions raised around AI used by social media platforms spreading misinformation and disinformation."
In 2018, Immigration NZ was criticized for using AI to prioritize the deportation of over-stayers based on factors such as race. Immigration minister at the time Iain Lees-Galloway said he wasn't aware of this and the programme was shut down.
Then last year NZ Police adopted US technology company Clearview's surveillance software, which was found to be bad at recognizing certain ethnicities.
In 2020, the Government introduced the Algorithm Charter. This charter is a commitment by government agencies to manage their use of algorithms in a fair, ethical, and transparent way. Check out my earlier blog AI Principles in Aotearoa.
The European Union draft regulations divide systems into three categories:
– unacceptable-risk AI systems
– high-risk AI systems
– limited and minimal-risk AI systems
Businesses will be able to use this framework as a starting point in developing their own internal risk-based taxonomies.
Penalties for breaching AI regulation could amount to a fine of up to 4% of the company's worldwide turnover or 20 million euro.
The nature of AI keeps it a step ahead of regulation
NZ Law Foundation law and emerging technologies chairman Colin Gavaghan has been working on a three-year project exploring the implications of artificial intelligence for New Zealand.
While most countries are trying to tackle AI regulation, he says it is highly unlikely there will be an overarching global approach to regulation AI.
"The attitudes around the world are really quite different. China, the US and Europe, all have quite different approaches. I don't think it'll be a detailed rule across the world. But I will say that if the European Union implements something like this new law, then New Zealand's going to have to set up and take notice."
Insight EDS keeps you up to date with technology news