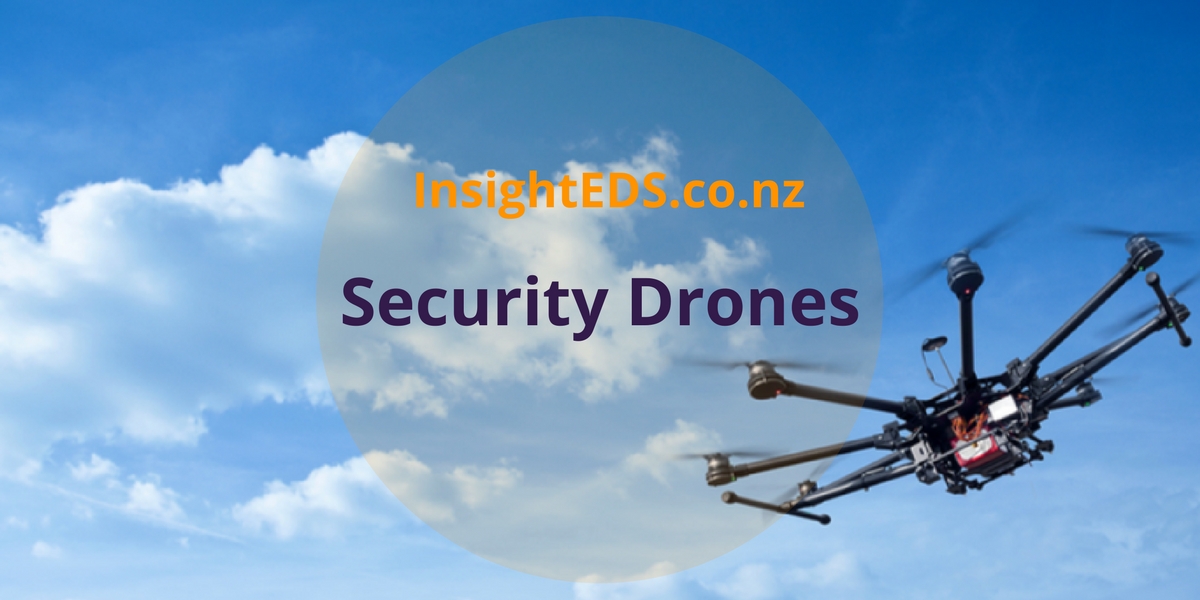 Security Drones to be used in the fight against crime
Security Drones are becoming increasingly used internationally as a first response to crime.
Kiwi-owned and operated company VigilAir identified this market and have recently launched its semi-autonomous aerial surveillance drones onto the global market.
"The VigilAir software product is one of the first of its kind and will undoubtedly disrupt the security industry. Simply put, our software will enable drones to be the first-response security guards of the future," said VigilAir director Mike Marr.
Their drones come equipped with infra-red cameras and floodlights which allow them to record and transmit live.
The huge advantage of being able to fly a rapid-response drone directly to the scene of a crime and to record then transmit all that's happening is a game changer.
The security drones have a huge advantage over traditional on-the-ground security services.
The security drones are ideal for large outdoor sites:
retail & industrial parks
hospitals
university campuses
schools
ports
prisons
town centres
These drones have the potential to change the face of the global security industry
Insight EDS can help you with customized security needs