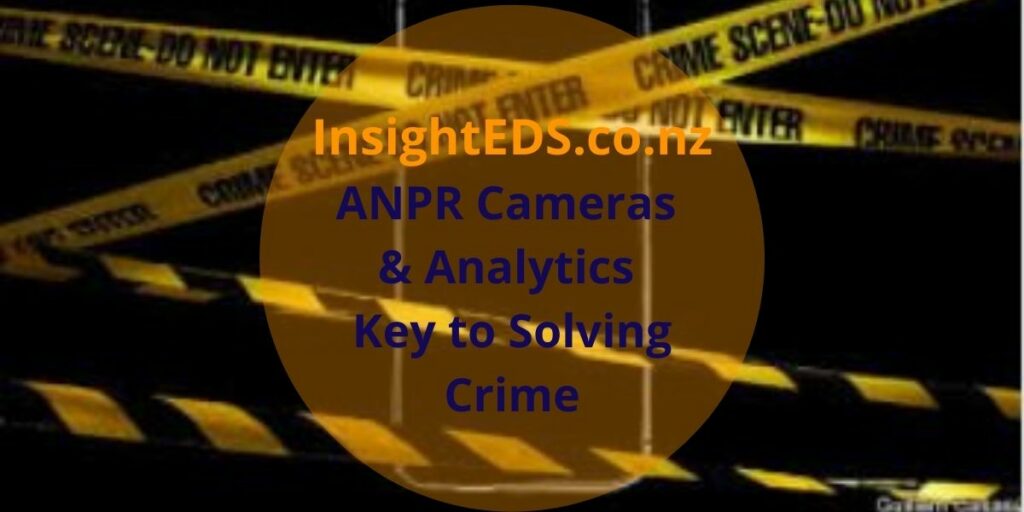 Automatic Number Plate Recognition (ANPR) Cameras Help Solve Crime
Technology and Analytics played a key role in the discovery and safe return of 4 year old Cleo Smith who disappeared from a West Australia campground last October
ANPR Camera Systems are one of key video technologies that support police agencies. They help police with their search and rescue missions and other investigations.
These Automatic Number Plate Recognition Camera Systems can scan through hundreds of license plates in a matter of seconds. They also capture valuable data including dates, times and GPS co-ordinates of vehicles. These data points can be used to trigger real-time alerts to improve situational awareness and safety. They provide valuable data that can be analysed to support investigations.
Drones were also used to assist in the search for Cleo. Bringing the benefit of 'eyes in the sky' to identify clues that may not be immediately visible at ground level. Combined with AI-powered video analytics, mobile video from drones as well as fixed camera systems. They help identify clues that people might otherwise miss.
Video analytics is a powerful tool in public safety. Often helping to find the 'needle in a haystack' clue buried within hours of video footage.