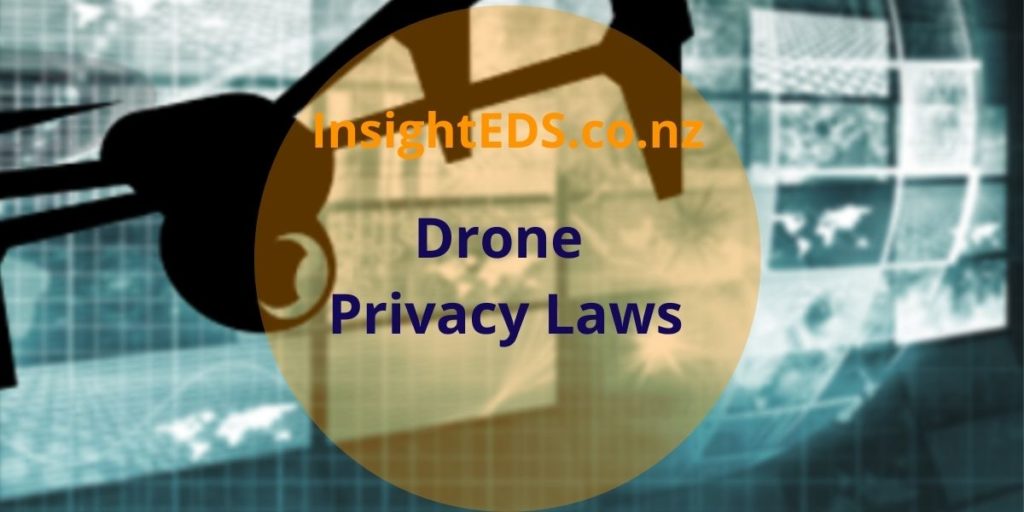 Drone Privacy Laws Around the World
From Olympic opening ceremonies to public safety, drones have come a long way and are being deployed for a myriad of uses.
Around the world 70% of drone use is still recreational but this is declining in favour of commercial uses.
The commercial value of of the drone market is projected to almost double from $22.5 billion to $42.8 billion between 2020 – 2025.
How Are Drone Privacy Laws Classified
Drone and unmanned aerial vehicle (UAV) regulations typically fall into the following categories:
1 – Outright ban
2 – Effective ban
3 – Visual line of sight require – Pilots need to be able to see the drones at all times, and must usually obtain a license or permit
4 – Experimental visual line of sight – Pilots can let the drone fly outside their field of vision e.g. during a race. This is the Drone Privacy Law we have currently in New Zealand
5 – Restrictions apply
6 – Unrestricted
7 – No drone-related legislation
How Are Drones Used Around The World
The myriad uses of drones are literally and metaphorically up in the air. While they originated in military needs, drone uses now range from hobbies such as aerial photography to supporting disaster relief.
Mexico uses drones to combat crime. In the city of Ensenada a single drone patrol resulted in a 10% drop in overall crime rates in 2018.
In Brazil an indigenous tribe is using them to track levels of deforestation and forest fires and presenting that data evidence to authorities to urge them to act.
Iran continues to use armed drones while simultaneously banning their public use.
Neighbouring Turkey also relies on kamikaze drones, augmented by AI and facial recognition to strengthen border security.
China is using drones to track compliance with strict COVID-19 guide-lines in Malaysia and Singapore.
Meanwhile in Japan, Nokia is testing a drone network to provide a more rapid response to future natural disasters.
While many parts of Africa haven't developed any drone-related laws. Medical drones are already saving lives in Rwanda delivering supplies.
In New Zealand we are known as having the first drone deliver a pizza back in 2016!
Link to full article and maps of Drone Privacy Laws at VisualCapitalist.com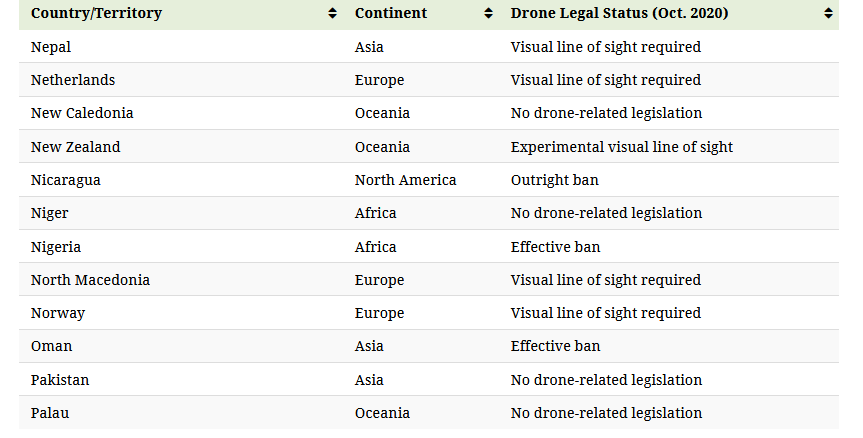 Insight EDS can help with all your security needs