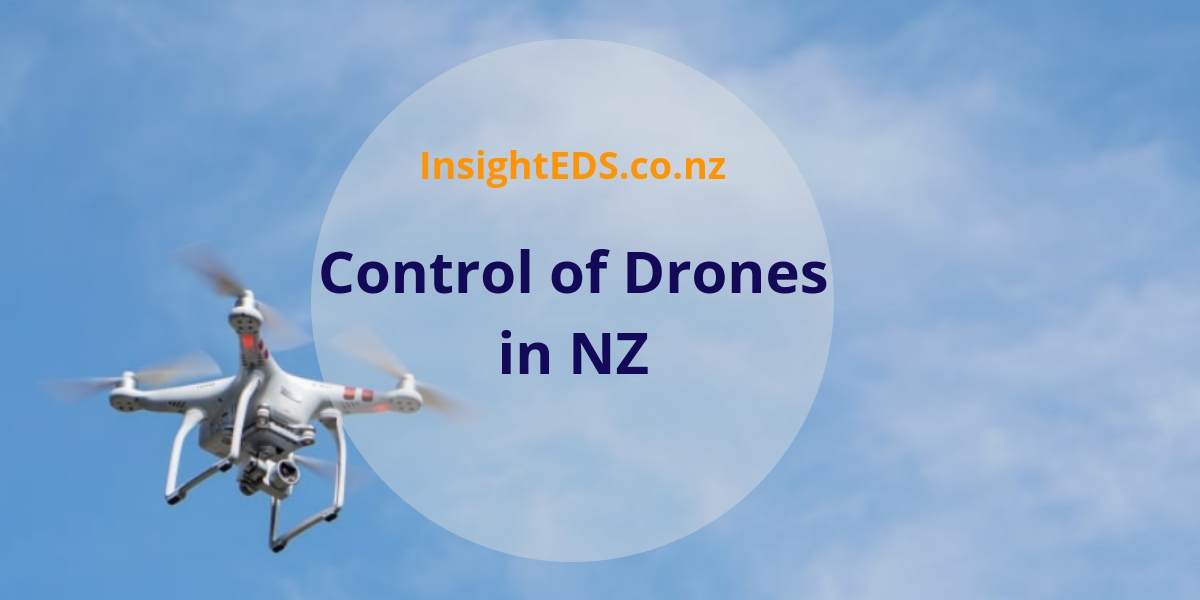 Do we need to tighten control of drones in NZ?
Were you lying on the beach this summer and heard the whizzing of a drone as it passed overhead? Did it pass by again and did you wonder what it was doing?
I did and later found out the drone was taking video images of the algae in the ocean. Who is to know what they are looking at and if their intent is malicious or not.
Research suggests there may be over 280,000 New Zealand resident drone users, with another 200,000 overseas visitor users each year.
Behind these statistics, drones have a seemingly ever-growing number of uses, but they also give rise to significant risks insufficiently managed by existing regulations.
A malicious individual could easily fly a drone into the path of an aircraft, deliver contraband to prisons or drop an improvised explosive device over a sports stadium without ever being at risk of detection by authorities. And someone who is negligent or reckless, rather than malicious, could also cause harm by flying their drone into the path of an aircraft or crashing it at a public event.
Last year alone there were 5 incidents where the presence of drones closed airports and forced diversions of planes.
There is a system that is being used overseas for countering and defending against unmanned aerial systems: 'counter-UAS' (C-UAS).
C-UAS can take many forms, including detection and surveillance systems; radio or GPS jamming; 'protocol manipulation' that takes over control of a drone; nets that entangle the drone; and firearms, lasers or even a special C-UAS 'grenade' to knock a drone out of the sky.
Other countries have already taken steps to allow or enable the use of C-UAS. Australia deployed it for the Commonwealth Games in April. The United States is undertaking trials at selected airports and the United Kingdom reportedly used it to protect against drones at the royal wedding in May.
This maybe something that needs to be looked at in New Zealand as the use of drones continue to grow.
Definitely food for thought.
Insight EDS can help you with all your electronic security needs