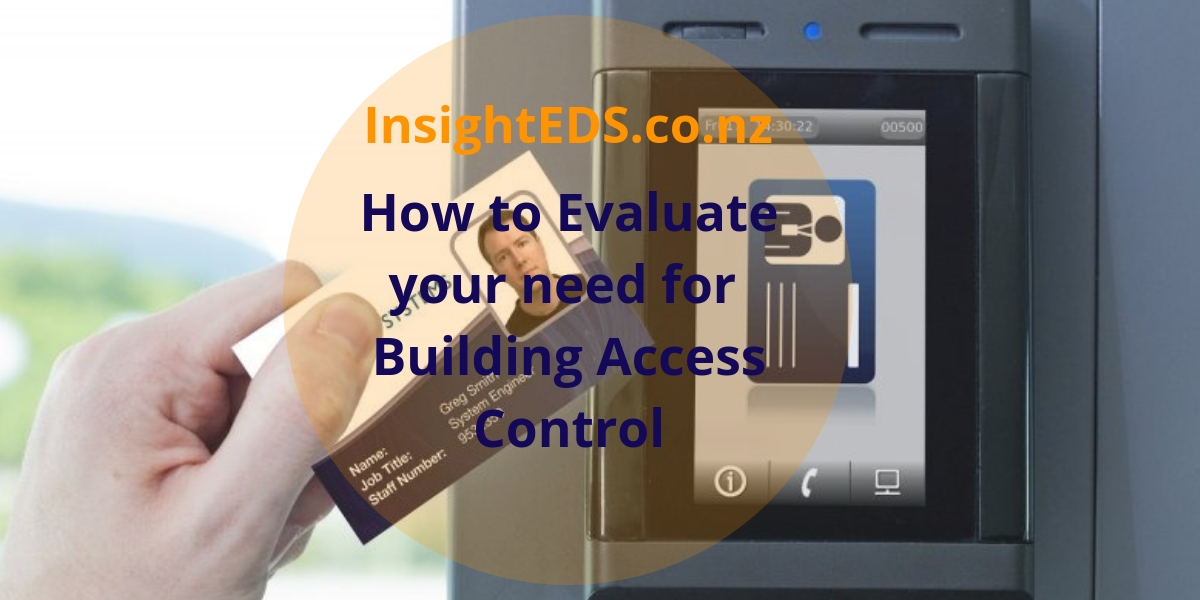 Don't "hope for the best" with the security of your people, your property and your assets.
Instead, you should take appropriate steps to secure your business to prevent loss or injury.
What Is Building Access Control?
Building access control enables you to control who has access to your property or premises and when.
It is the most efficient and convenient way of securing your buildings, people and assets.
It is important for businesses of every size to keep important data inside, people safe, and threats outside.
If you answer yes to any of these 7 questions, then a building access control system is the best solution for you:
Do you have different tenants on different floors of the same building?
Do your employees or tenants need access to their offices at different times of the day?
Do some employees or businesses work on the weekends and others don't?
Do you need to have visibility of who comes in and when?
Do you need to be able to have visibility of exactly who is in the building and where in an emergency?
Do you want to provide an environment where your employees feel safe?
Do you want to be able to view a report that shows who is entering and exiting the building, the car park, lifts, floors and even particular offices?
With a building access control system from Insight EDS you can do all the above and more. And, it will be customised to your buildings, tenants, and employee's needs.
You can manage your building access control system on site yourself, adding and removing access cards and viewing activity reports, or have it hosted off-site in a secure location.
Also, a building access control system offers significant benefits over traditional locks and keys, including:
No more need to worry if your building is being targeted and cased by a prospective thief.
Making your building safer in the event of a fire or evacuation.
Giving your tenants or employees a sense of security with keyless entry and reports on demand.
Learn more benefits of building access control systems here.
Insight EDS can customise an access control system to suit your needs