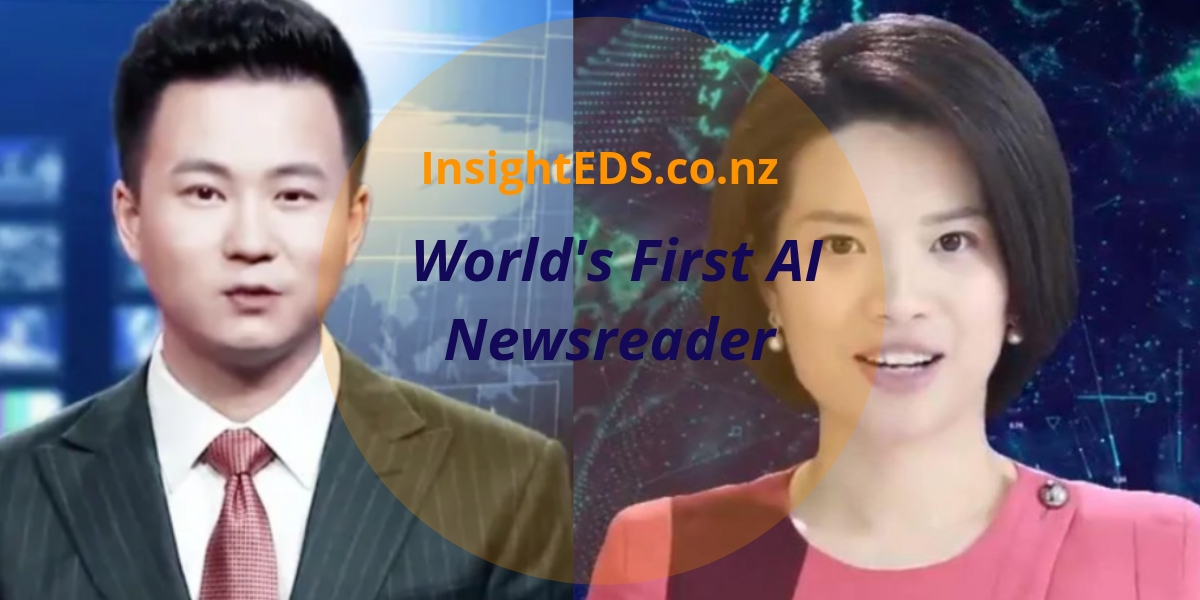 World's first AI newsreader unveiled in China
China's state news agency Xinhua has introduced the newest members of its newsroom. AI anchors who will report "tirelessly" all day, every day, from anywhere in the country.
"Not only can I accompany you 24 hours a day, 365 days a year. I can be endlessly copied and present at different scenes to bring you the news."
Developed by Xinhua and the Chinese search engine Sogou. The anchors were developed through machine learning to simulate the voice, facial movements and gestures of real-life broadcasters. To present a "a lifelike image instead of a cold robot."
China is home to some of the world's largest tech companies and some 800 million internet users. It's internet is one of the most controlled in the world. Observers worry China is turning into a digital police state with facial recognition technology including iris and gait recognition being deployed to monitor activists, ethnic minorities and regular citizens.
China continues to make remarkable strides in making human journalists obsolete
Insight EDS is across the latest security technologies