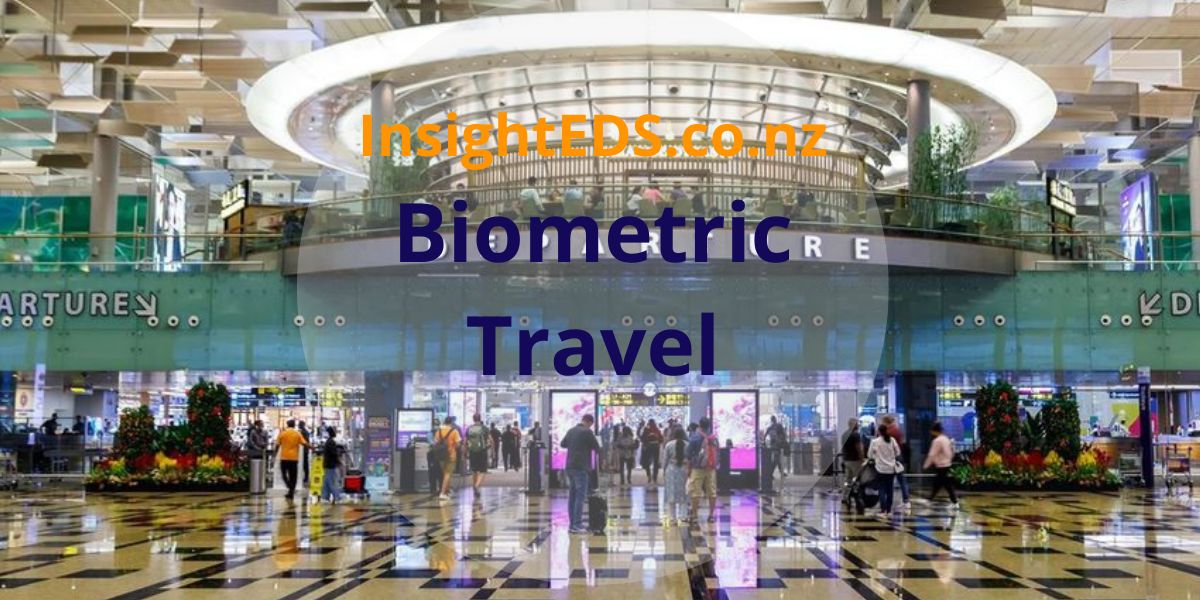 Biometric Travel – no need for passports
Singapore's Changi Airport will be going passport-free in 2024 with Biometric Travel.
"Singapore will be one of the first few countries in the world to introduce automated, passport-free immigration clearance." Communications Minister Josephine Teo recently announced.
Biometric travel technology, along with facial recognition software, is already being used in automated lanes at immigration checkpoints.
The upcoming changes will "reduce the need for passengers to repeatedly present their travel documents at touch points. Allowing for more seamless and convenient processing."
Biometric Travel – single point of authentication
Biometrics will be used to create a "single token of authentication" that will be employed at various automated touch points. From bag drops to immigration clearance and boarding. This will eliminate the need for physical travel documents like boarding passes and passports.
Singapore's Changi Airport serves more than 100 airlines that fly to 400 cities in around 100 countries and territories worldwide.
In June 2023 there were 5.12 million passenger movements, crossing the 5 million mark for the first time since January 2020, when the Covid-19 pandemic struck.
The airport is projecting a return to pre-pandemic levels of passenger and air traffic. The hope is that the upcoming biometric travel system will help make passenger flows smoother.
"Our immigration systems must be able to manage the growing volume of travelers efficiently and provide a positive clearance experience, while ensuring our security,"
Seamless travel has been catching on around the world and biometric identification is touted as being the future of travel.
In 2018, Dubai International Airport introduced biometric "Smart Gates" tunnels, which use facial recognition to verify travelers' identities in as little as five seconds. Passengers are also allowed to use their fingerprints or face scans for authentication, rather than rely on physical passports.
Facial recognition technology is already being used at other international airports, but a passport free airport will be a world first.
Insight EDS keeps you up to date with the latest security technology