I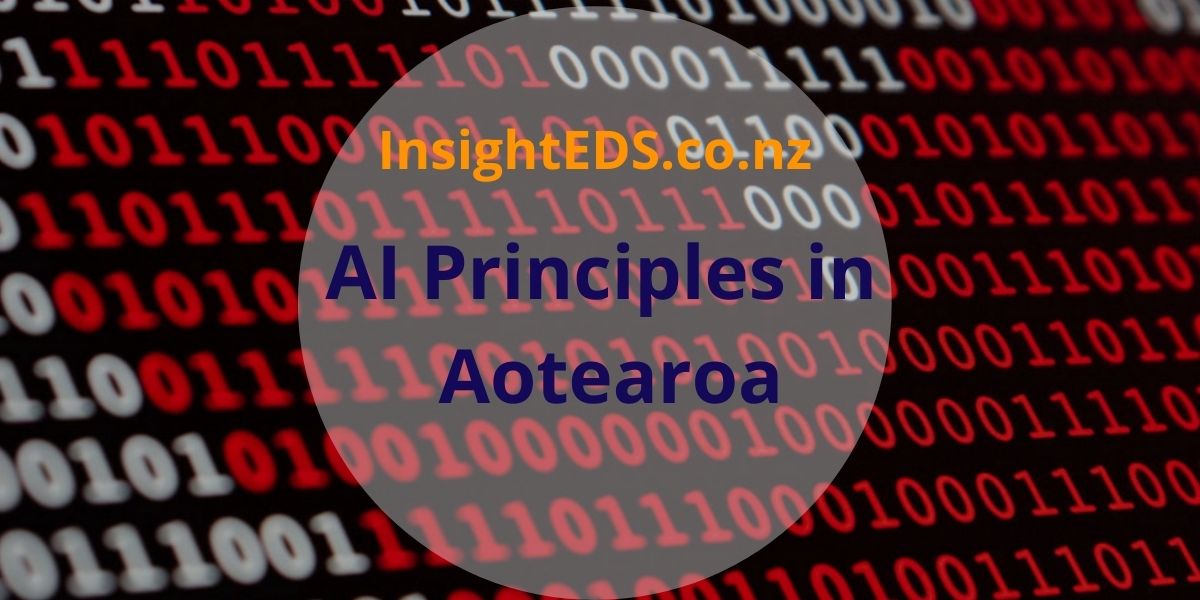 Trustworthy AI in Aotearoa
If you didn't know we had an AI Forum in Aotearoa now you do.
Their objective is 'Harnessing the power of AI to enable a prosperous, inclusive and thriving future for Aotearoa."
The AI Forum of Aotearoa published a new set of guiding principles earlier this year. Trustworthy AI in Aotearoa New Zealand.
They advise that "Artificial Intelligence can drive significant economic and social benefits for New Zealand. But it also introduces a range of risks and challenges to society that cannot be overlooked."
The principles are intended as a first step in developing more comprehensive guidance and the plan is that they will be followed by a set of practical guidelines to help ensure the consideration of legal and ethical implications of AI.
Fairness & Justice
Reliability, Security & Privacy
Transparency
Human Oversight & Accountability
Wellbeing
Forum executive director Emma Naji says the principles provide overarching high-level guidance for anyone involved in designing or developing AI and are a first step in helping New Zealanders have access to trustworthy AI.
"We can't turn away from the challenges and risks that AI can present, especially when good intent or inclusivity are absent," Naji says.
"We hope these principles will prompt AI stakeholders to start thinking about how to incorporate processes and measures to work towards ethical development of AI.
The authors state that AI does not exist in a legal void. Existing laws relating to consumer protection, privacy, liability, intellectual property and human rights all apply
Insight EDS helps keep you up to date on new security technology and news