Insight EDS was a sponsor of Dairy Flat School Ag Day & ran a super cool Soccer Game
The Calm before the Storm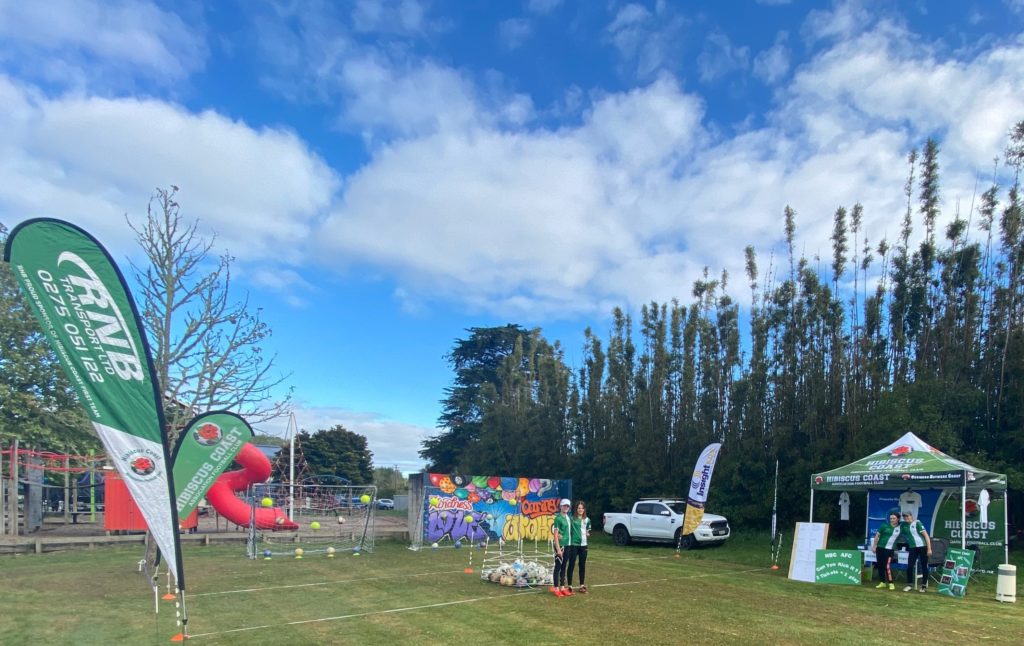 Insight EDS was recently one of the sponsors for Dairy Flat School Ag Day and ran a soccer game with HBCAFC called Just Kick It.
The soccer game was fundraising for the school as well as the Hibiscus Coast Soccer Club HBCAFC. Proceeds were split between the school and the Club.
Russell had 4 helpers and players had to buy a ticket then kick as many balls in 30 seconds; knocking as many balls off the cones and sticks as possible. You could play against other players or you could challenge yourself. There were prizes in different categories for the most number of balls kicked off.
Super fun game which kept Russ and the girls super busy running after balls all day.
A great fund raising effort and hopefully lots of soccer converts.
Insight EDS is happy to be part of our community and can help with all your security needs