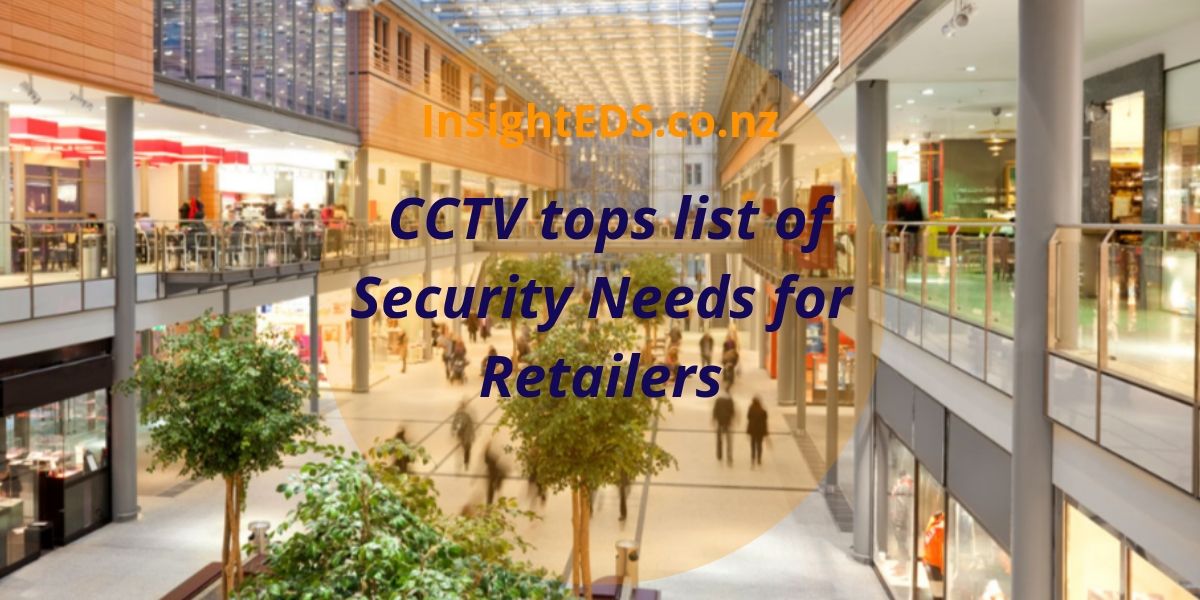 Security Cameras rank No. 1 for Security Peace of Mind
In a recent survey security cameras were the most desired security precaution by small retailers. Top concerns of businesses surveyed were:
Theft of Merchandise 79%
Vandalism 66%
Break-Ins 64%
Online security 58%
66% believed video surveillance to be the most valuable and effective security measure.
Costs for CCTV systems have come down and technology and reporting features have jumped exponentially.
Your CCTV system can be programmed so that certain activities like a door opening will activate alerts on your mobile phone.
You can also view and manage security cameras remotely.
"You don't have to have eyes on it the whole time".
Security Cameras are not just about security for retailers: reducing theft and shrinkage. It is also about insight. Your security footage can give you valuable information including customer demographics. It can also be used to generate heat maps, showing you the highest traffic areas in your store.
The more information you have about your business; the more informed and measurable are the decisions that you make. Security Cameras can help protect as well as helping you gain an insight into your business.
Insight EDS have over 20 years of experience in finding the right security camera solution for your needs