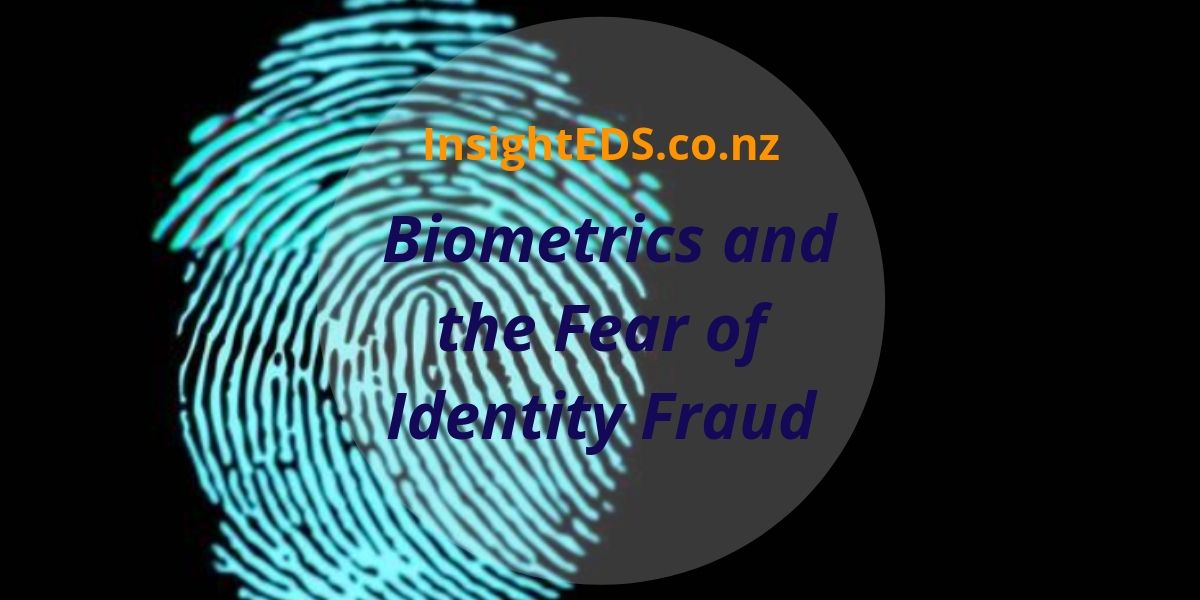 Consumers are reluctant to swap passwords for Biometrics for fear of Identity Fraud
New research conducted by Paysafe, found that over half of consumers are worried that the shift towards biometrics for authenticating online payments will dramatically increase the amount of identity fraud.
The study found that 79% of consumers still prefer passwords for making payments online. This is due to concerns about the security of new biometric options.
Those consumers who didn't feel comfortable using biometrics identified a lack of trust as their primary reason for avoiding them.
Over a third (36%) stated they didn't want companies having access to their personal biometric details
30% didn't know enough about biometrics to trust it
Over a quarter (27%) were concerned that their fingerprint could easily be cloned and used to commit fraud
29% said biometrics didn't seem safe
Adoption of Biometrics continues to Grow
Despite the worries over biometric transactions, adoption continues to grow with more than half of British consumers having used biometrics to make a payment. Over 62% of respondents also agree that using biometrics is a much quicker and efficient way of paying for goods and services.
The massive increase in smart phone usage is driving the increased uptake of biometrics for online payments. However, payment providers will need to do their bit to make sure that consumers are on board with the change. Ultimately, strong customer authentication should lead to smoother and more secure payments. In other words, a win for businesses and consumers alike.
Insight EDS has over 20 years experience in finding the right security solution for your business