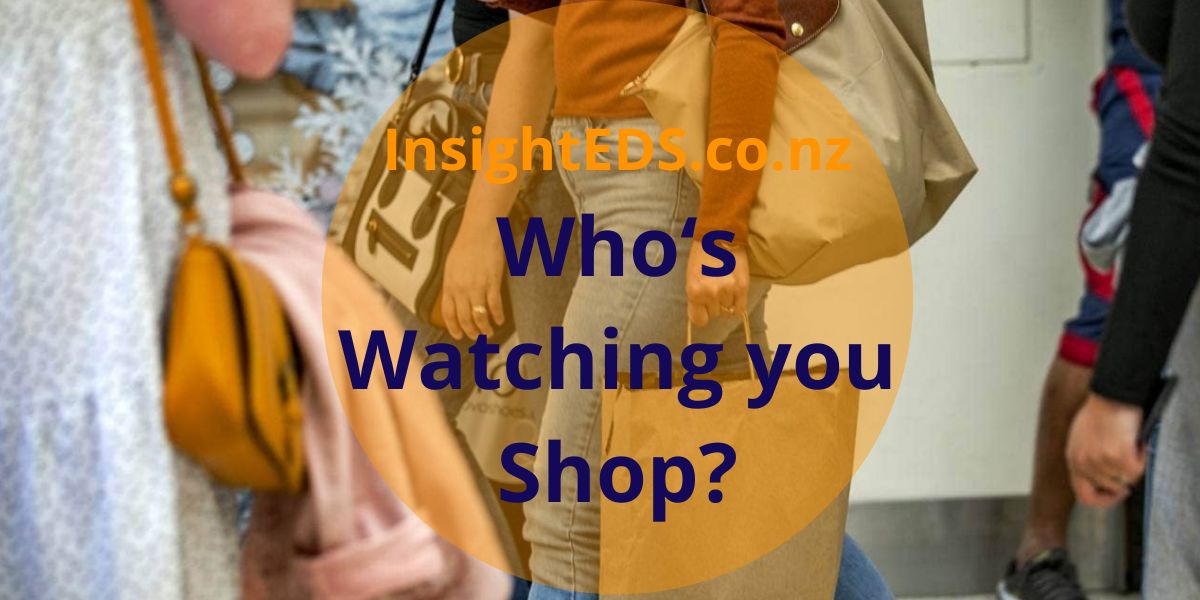 Who's watching you shop? AI-powered advertising hits NZ malls
Biometric Data is being captured and analysed as you wander round doing your shopping in your local Westfield.
Shoppers in malls across Auckland and Christchurch are being filmed by AI-powered digital billboards. Consumer NZ says in most cases without their knowledge.
The digital billboards, named SmartScreens, analyse the biometric data of people walking past, and use it to serve up advertisements in real-time, based on their age, gender and even mood.
Consumer NZ has raised concerns about the lack of disclosure around the use of the technology.
"People should be told when they're being targeted with personalised advertising – especially in public places." says chief executive Jon Duffy.
The watchdog found shoppers may not be aware of the data being collected about them, and how that data is used.
125 SmartScreens in shopping centres are watching you shop. Analysing your behaviour using biometrics and targeting you with specific ads
A Consumer NZ worker visited Westfield Riccarton. When they entered, they saw a disclaimer that said, "For your safety: areas of this shopping centre may be under video surveillance."
However, safety was not the reason the biometric billboards were filming, and companies needed to be upfront about their data collection and use of. Duffey said.
"To find out what information is being gathered by the in-mall surveillance, you're referred to either the online privacy policy or a customer service desk inside the mall.
"The presumption that a shopper is going to go online and read, let alone understand, a privacy policy before heading to a public space like a mall is ridiculous. It's not okay to hide what you're doing in some far-flung corner of the internet and call that disclosure."
Consumer NZ wanted to see better regulation of surveillance technology like biometric billboards, including:
Clear and prominent disclosure where biometric billboard technology is used in public spaces such as train stations, supermarkets, and busy street corners.
Restrictions on the use of facial detection technology that assesses people based on sensitive characteristics like gender identity and race.
Insight EDS keeps you up to date with the latest in security news that affects you