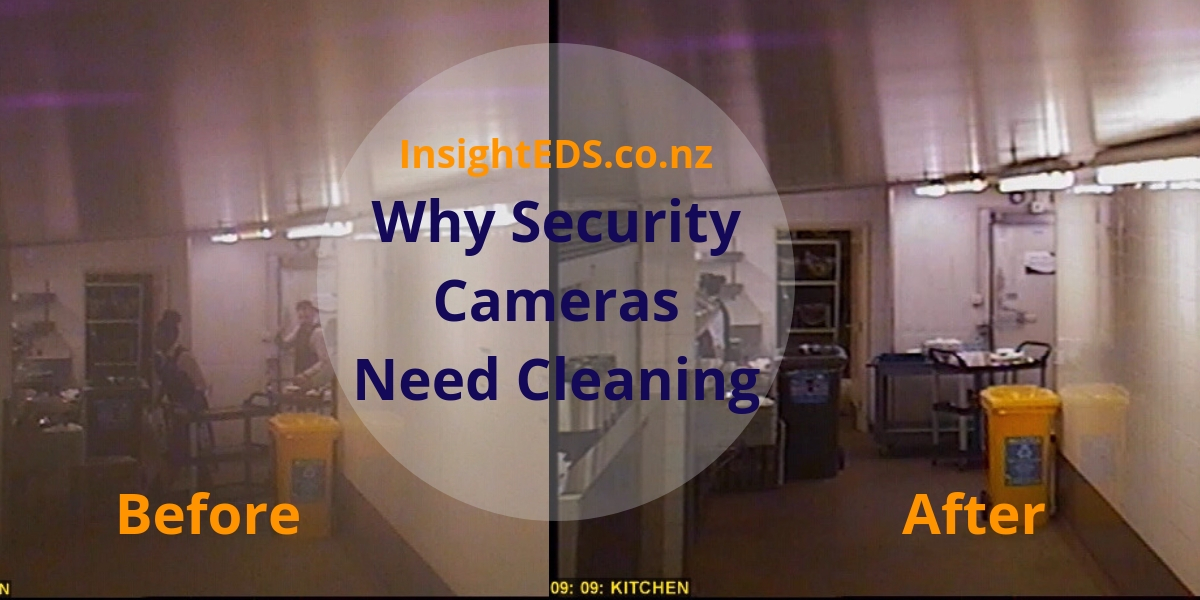 Security Cameras need cleaning and regular maintenance. Check out the before and after images taken from a security camera. These images show what the image looked like before and after the camera was cleaned. If you use your security cameras for identifying number plates or facial recognition, it is super important that you make sure they are kept cleaned. Regular maintenance and cleaning of your Security Cameras gives you peace of mind that the images you need will be there when you need them.
Why is the regular Cleaning and Servicing of your Security Cameras so important?
Build up of dust on lenses can make images blurry
Dust and dirt can also cause cameras auto focus to focus on lens making image blurry
Clean security cameras have optimal clarity and focus
Ensure the images you need are there when you need them
There is nothing more frustrating then viewing footage and finding it is blurry or out of focus. Regular cleaning and servicing of your security cameras will ensure their reliability. A maintenance and service contract on your CCTV system gives you a fixed operating cost. It will also give you peace of mind that your security camera system is doing what it is supposed to do. Be proactive and head off any potential problems before they occur.
A maintenance contract with Insight EDS will give you peace of mind that your security cameras are kept up to spec.