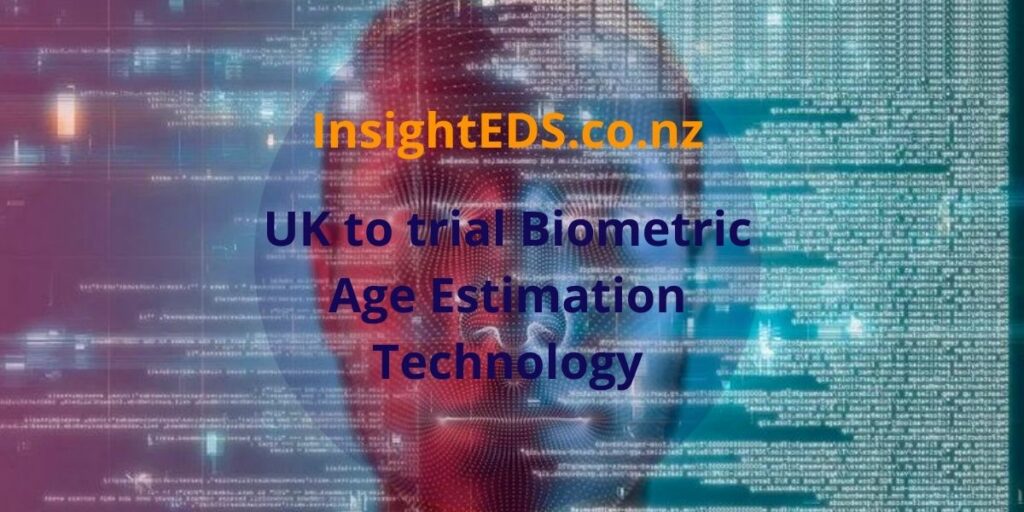 Biometric Age Estimation Tech to be tested in supermarkets for the sale of alcohol
Biometric age estimation technology that has been developed by Yoti will be trailed in UK supermarkets for the sale of alcoholic purchases.
These trials are part of a government initiative to expand the use of digital identities in the UK economy.
The biometric age estimation technology is to be used in self-service check outs. It uses cameras embedded in the check out machines.
Yoti's facial analysis technology works by comparing a customer's scanned face against it's artificial intelligence (AI) powered algorithm to determine whether the shopper is old enough to buy alcohol.
Unlike facial recognition technology which compares a real-time scan of their face with a pre-existing photo; this facial analysis system does not store any biometric information and the scan is immediately deleted once a person's age is verified.
This Age Estimation Technology is being touted as a time saver to customers by staff not having to check ID's
To train it's facial analysis algorithm to estimate age, Yoti used anonymized passport data such as images and birth months. These images and data were used with consent from the 10 million or more people globally who have installed its digital identity app. These users also provided selfies of themselves for comparison.
There is an error rate of within 2 years but this number is reducing as the technology becomes more accurate. The error rate is even smaller for people aged 16 to 24, only 1.8 years. It is easier for the algorithm to detect changes in a younger person's face due to fewer variations having occurred in their bone structure or skin up to this point in their lives.
In terms of accessibility and inclusion this technology could benefit people who do not have a physical ID as well as helping save time.
Insight EDS keeps you on top of breaking security technology news