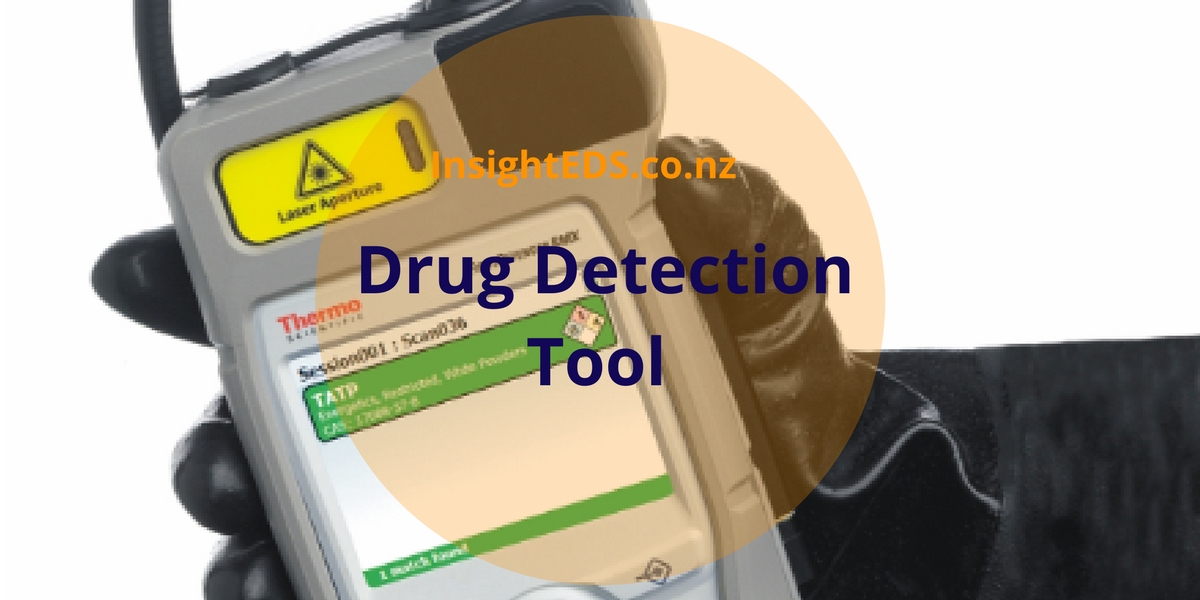 Drug dealers and drug smugglers beware. Customs officers have a new drug detection tool that is helping them identify illegal pills, powders and liquids. It has been "dubbed" the FirstDefender and it identifies substances in a matter of seconds.
$60,000 device uses point and shoot laser mechanicsm
Analyses and identifies in seconds
Often no need to open packaging
Instantly compares it to a database of 11,000 substances
Database is continually being updated with new and emerging drugs and chemicals
The Drug Detection Tool is portable, safe & efficient
These state of the art drug detection tools will be shared with partner agencies. The devices were purchased with proceeds from the Criminal Proceeds Recovery Act. Customs Minister Nicky Wagner said it was a way of "using assets taken from criminals to purchase tools that will help seize more drugs and catch more criminals".
Fourteen FirstDefenders have been rolled out across New Zealand to ports and international airports. Ms Wagner said that these devices are a fundamental piece of equipment for front line officers, making drug identification "quicker, safer and more efficient".
Protect your People, Assets and Property