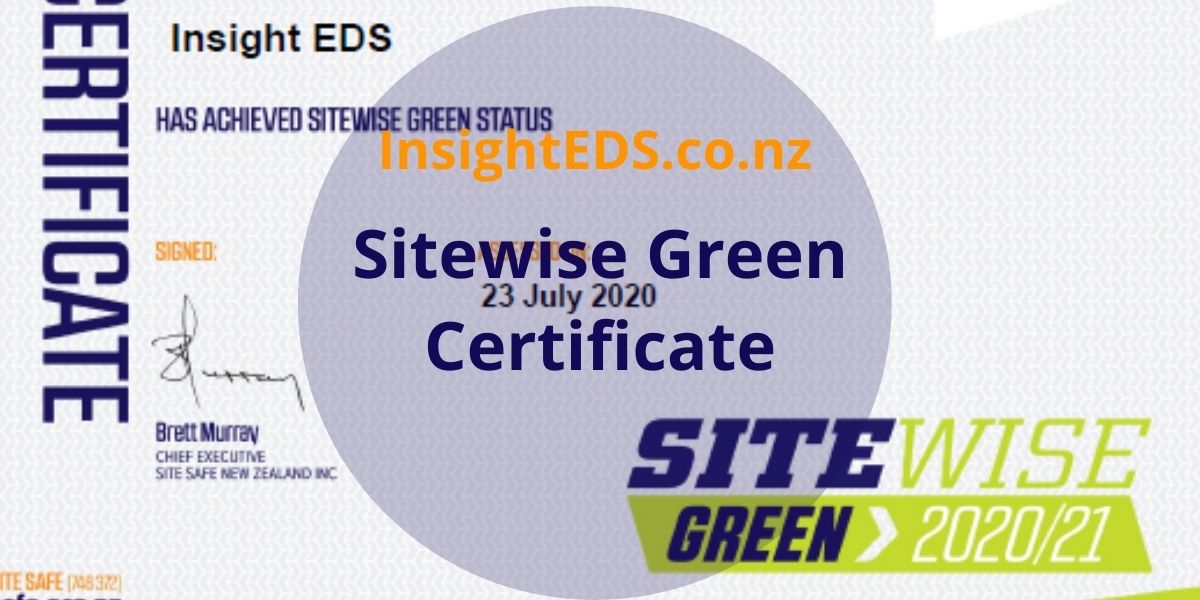 Health & Safety Covered with Sitewise
We've got you covered. Insight EDS has recently renewed their Sitewise Certificate achieving green status.
Green level means that we have demonstrated we have a quality health & safety system in place.
We are committed to the health and safety of our staff and our clients.
Be Safe, Be Smart, Stay Safe
Insight EDS is committed to the well being of our staff and clients.