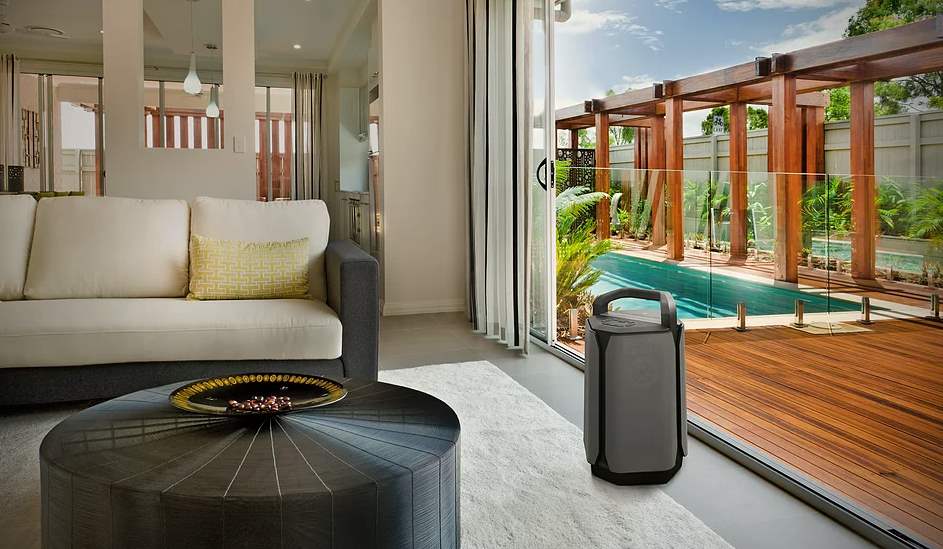 We sell and install a great range of bluetooth speakers, wireless speakers & music streamers with truly sensational sound quality.
---
Modern technology is all about convenience – and you can't get much more convenient than being able to take your music with you on the go!
Bluetooth speakers are a slick and stylish way to fill your house with sound. Whether you want a multi-room set-up, wireless rear speakers in your surround sound system, outdoor audio or even just a handy little speaker for your mobile device, Insight EDS can help with our diverse range of sizes, styles and features.
Bluetooth speakers are controlled from the intuitive smartphone, tablet and desktop apps, which are available on Apple, Android and Windows devices, and they are the perfect solution for listening to your favourite music tangle-free. Say goodbye to cables and wires!
We have an extensive range of bluetooth speakers, wireless speakers and music streamers available to suit all budgets. But remember, each situation is unique, so make sure you contact us to ensure you get the right solution for your entertainment requirements.